Reception Display Solutions
Digital Signage displays built to engage, communicate and entertain.
Reception Displays offer a flexible way to get your message across to your audience from the get go, in an effective eye -catching way. Coupled with easy-to-use digital signage software, users can present and share information to their audience from any remote location at the click of a button. While scheduling deals and content for certain days, time and dates…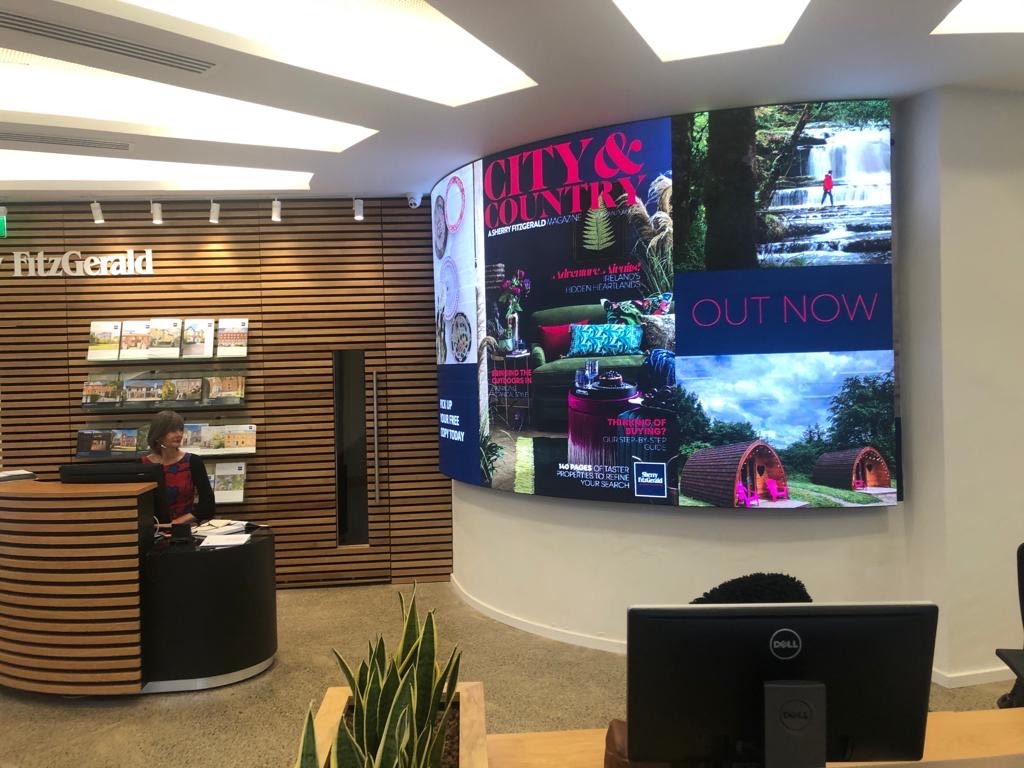 The products that make this work
Want to get a quote today?
We'd love to hear from you! Send us a message using the form below, or email us.