Digital presenting made easy whether you are in a classroom or a meeting room
When is comes down to teaching, presenting or business statistics, printed sheets or a making up a small folder is obsolete, show off all your information digitally in front of everyone with visuals that people will remember and save out your file and send it on via e-mail.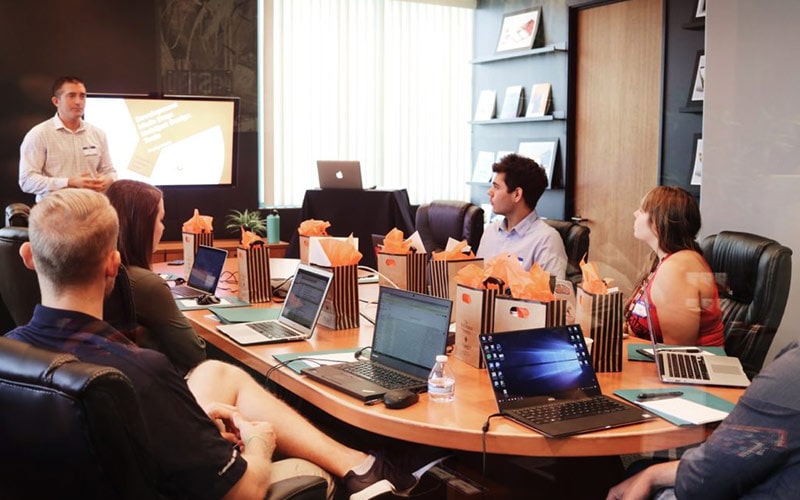 The products that make this solution work
Want to get a quote today?
We'd love to hear from you! Send us a message using the form below, or email us.