Immersive, Seamless images to engage your audience.
Video Wall solution provides you with the ultimate, immersive display solution. The Ultra-slim bezel widths give near seamless presentation and make various formats of displays like multi displays, advertising and video with eye catching display. Integrated with our software you can schedule content to certain times, days and dates!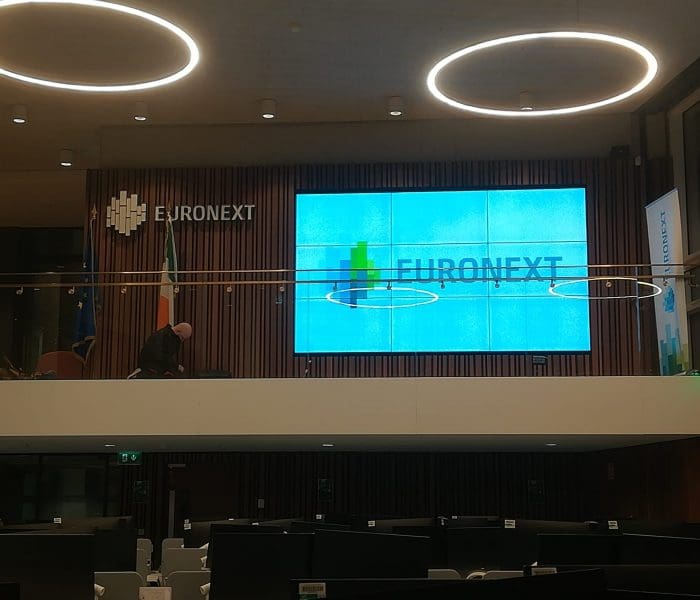 The products that make this solution work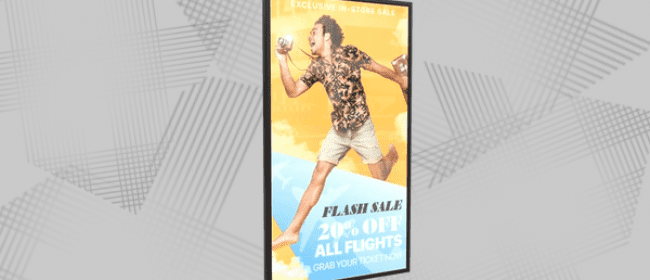 Ensure your advertisements and messages are seen 24/7 in all weather conditions with high brightness digital displays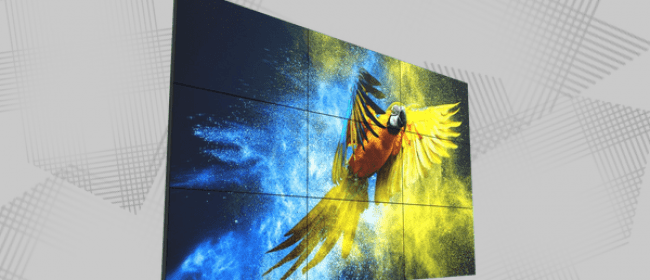 Take advantage of that large wall space and advertise with eye catching digital content!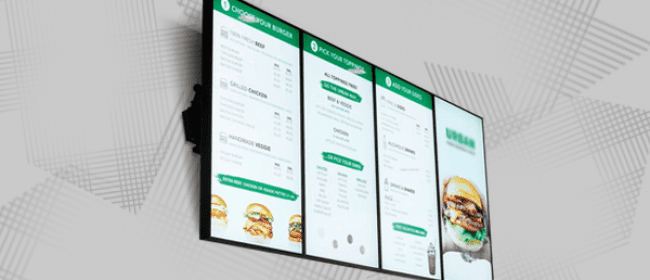 From individual menu displays to videos of your days specials offers with animated eye catching menus
Read about our screen roll out for Euronext wall display on the in the busy stock exchange industry in Dublin. 
Want to get a quote today?
We'd love to hear from you! Send us a message using the form below, or email us.