Ultra High Brightness Window Display Solutions
Ensure your advertisements and messages are seen 24/7 in all weather conditions with high brightness digital displays. Brighter than a television. DSD Bright can be used in windows to increase footfall and brand awareness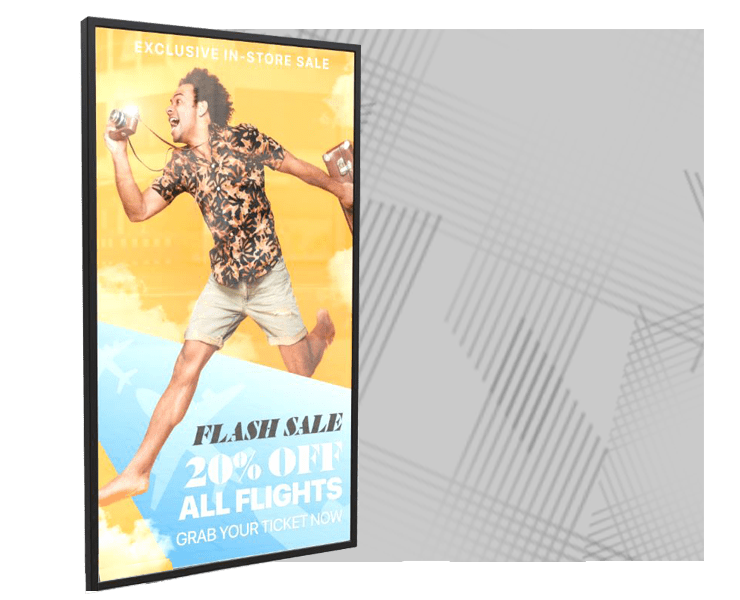 Increase sales with professional designed animated menus that catch your customers eye. Display those special offers for certain days with our scheduling cloud system.
Save time by scheduling menu changes or updates to a specific time or day. Effortlessly change from your breakfast menu to lunch menu.
Control all your content on screens across multiple sites from one central location.
Automatic local content caching in case of local internet failure. This means your content will keep running no matter what.
Frequently Asked Questions
Want to get a quote today?
We'd love to hear from you! Send us a message using the form below, or email us.