Digital Signage Solutions
Gain full control of your marketing with our range of digital signage solutions.
Digital signage is one of the most versatile marketing tools available. Digital signage software coupled with commercial digital displays can offer opportunities to capture your audience's attention, increase sales and improve savings on printing costs.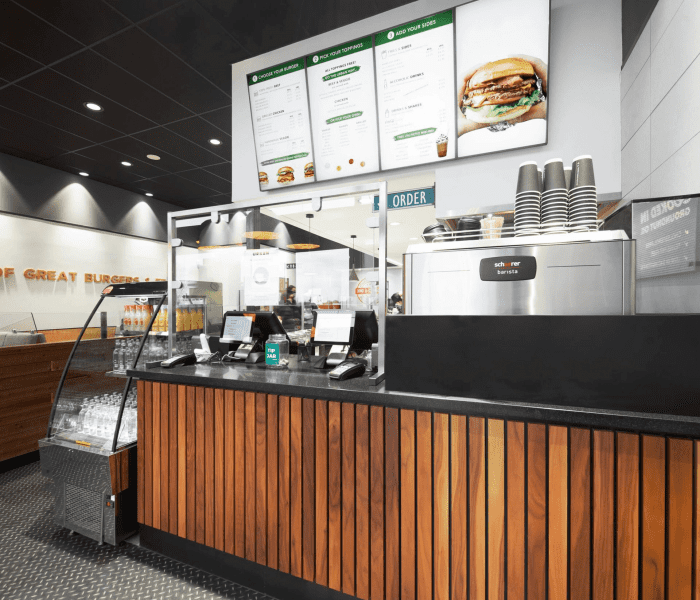 We delivered the perfect digital signage solution throughout ARC Cinema Navan.
Want to get a quote today?
We'd love to hear from you! Send us a message using the form below, or email us.