Digital Signage displays built to engage, communicate and entertain.
The perfect display for information sharing, advertising and even offer the option to make this unit interactive. These digital display can be 1 or 2 sided with a wide rage of functions.
Durable and resistant and can be installed indoor or outside. These are very popular in the tourism areas and can perfectly display multiple pages of information, adverts and the rest.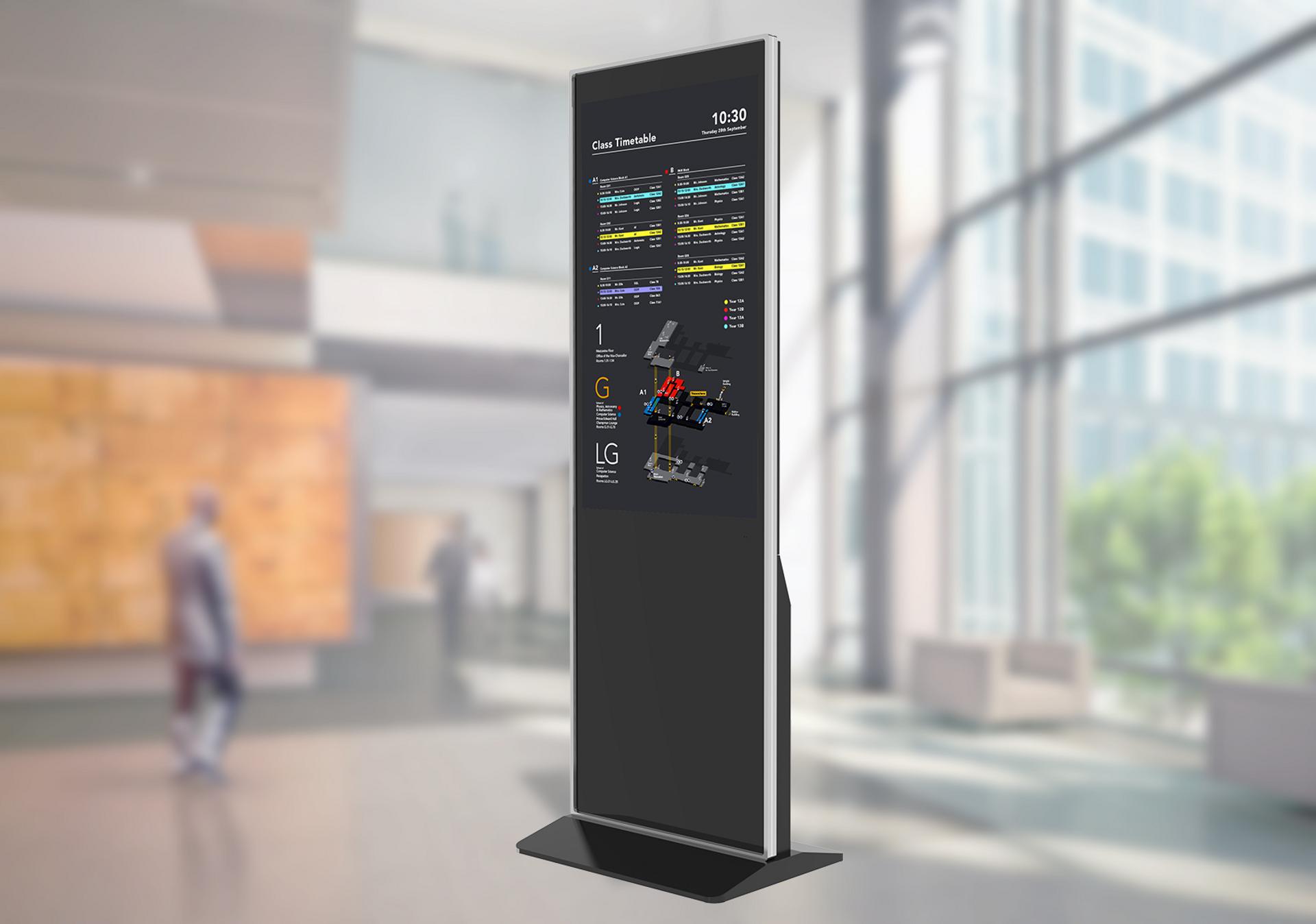 Want to get a quote today?
We'd love to hear from you! Send us a message using the form below, or email us.