Displays Solutions for places of worships
Explore the option displaying imagery and design in a stand out way, our digital display are a great way to show important information or graphics.
Visually Inform your visitors on how to respect your place of worship & have them enter peacefully while using visuals which avoids any noise or distractions with conversations mid service.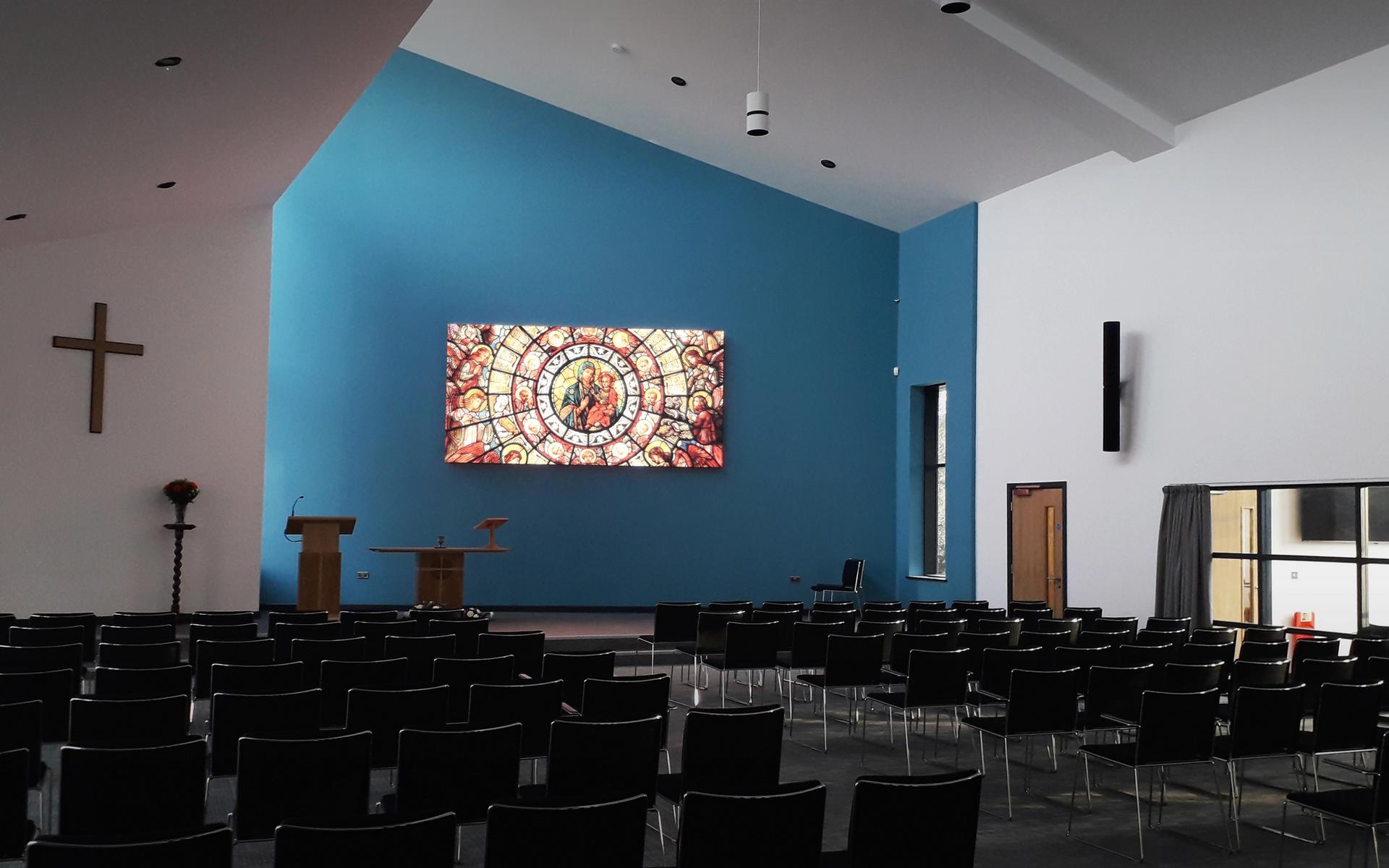 The products that make this work
Want to get a quote today?
We'd love to hear from you! Send us a message using the form below, or email us.