Interactive Way Finder Screens add texture to public spaces. Not only are they Eco-friendly (considering no more paper wastage), they are highly cost-effective too. It gives freedom to the visitors to access the desired information, without engaging with the staff members.
It's the new normal! Leaving spaces clutter-free, these interactive way finder screens can serve people in multiple languages which promotes integrity. These are also pretty useful in displaying short and important messages alongside promoting the interests of the visitors.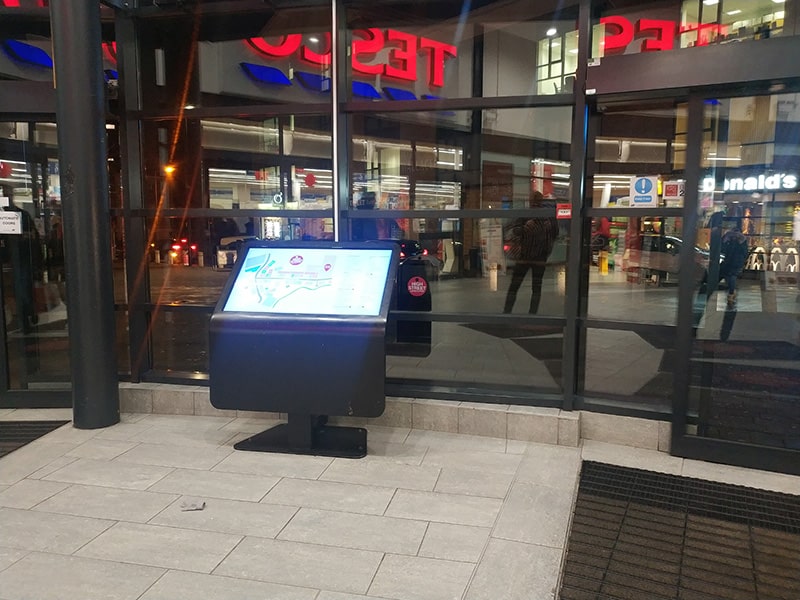 The products that make this solution work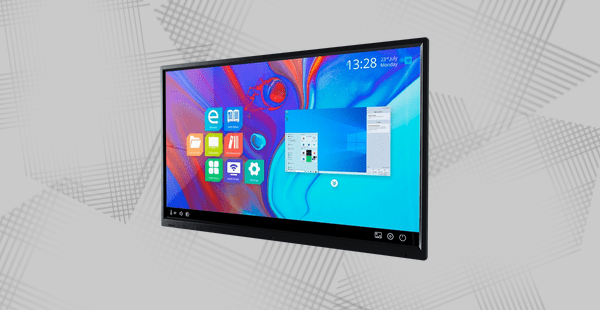 Have your customers, staff or student navigate easily threw files or maps on these digital mounted screens.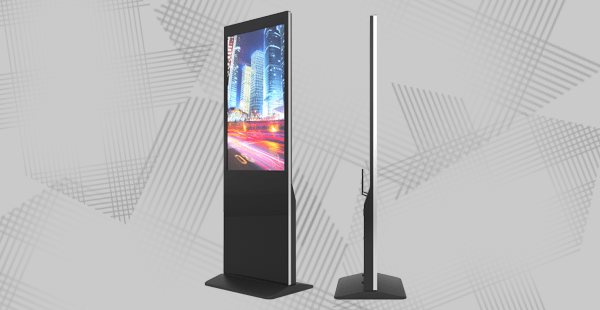 Freestanding digital signage is the ideal tool to help get your message across to vistors customers and staff.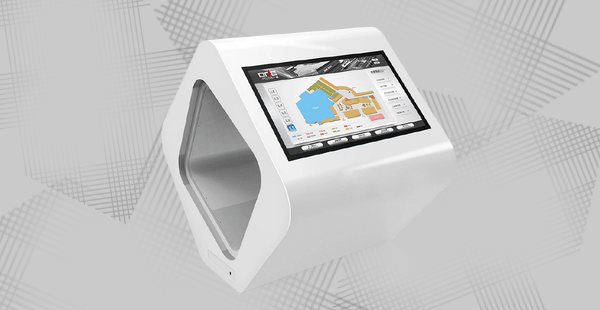 Ideal for large shopping centers or buildings display all the information need to get to your destination fast!
Read about our screen roll out for Thérapies window displays on the busy streets of Dublin, Ireland.
Want to get a quote today?
We'd love to hear from you! Send us a message using the form below, or email us.