Interactive Touchscreen Solutions
Interactive touchscreens have become an integral part of many learning environments. Their value as a tool to help staff and students collaborate and communicate is widely recognised. Interactive touchscreens are now powerful tools for both classroom and boardroom
Interactive touchscreens allow users to display and mirror external devices, annotate work and share with others on other devices, integrate video conferencing systems and create engaging presentations to aid learning and collaboration.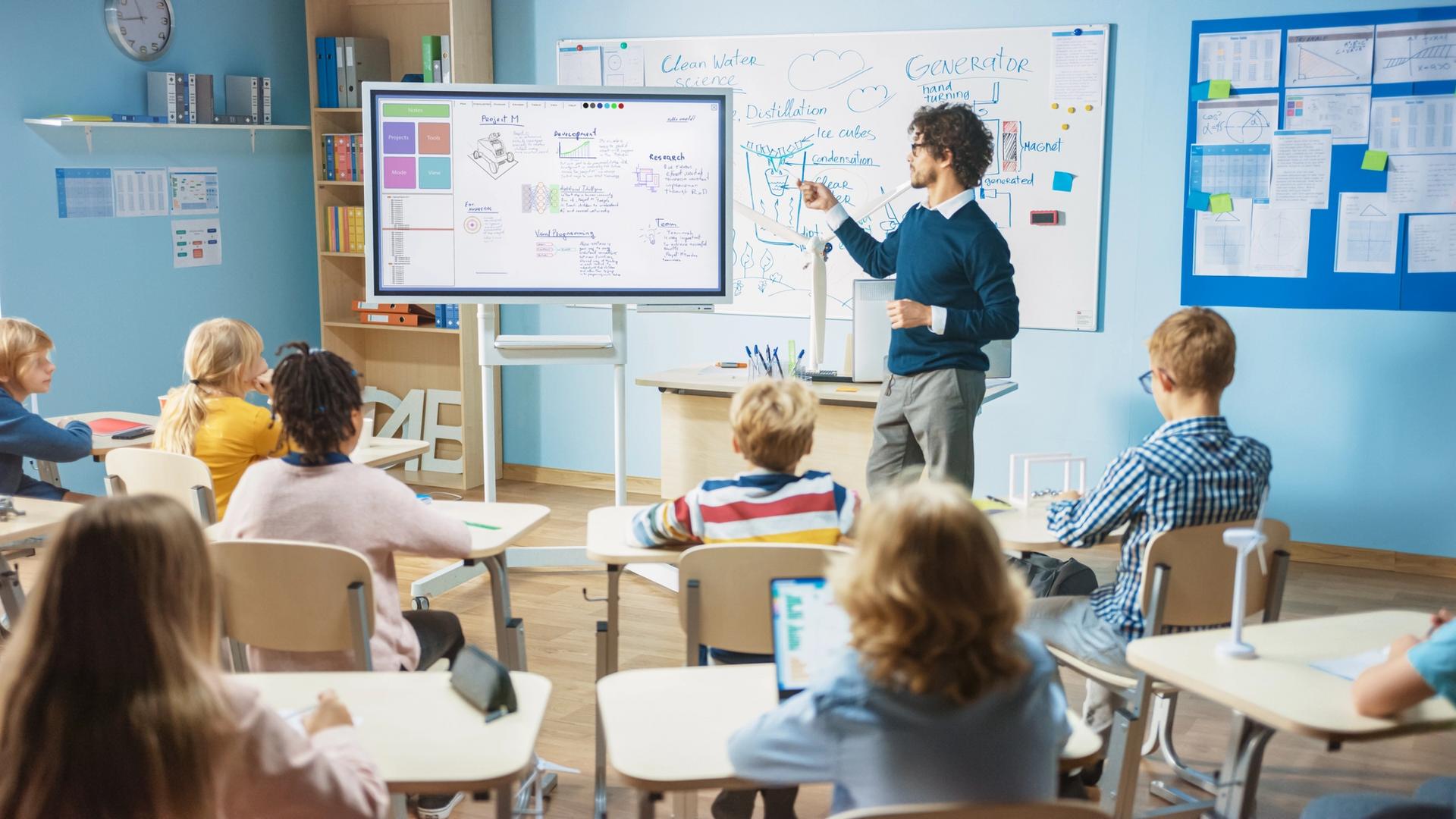 The products that make this solution work
Read about our screen roll out for Thérapies window displays on the busy streets of Dublin, Ireland.
Want to get a quote today?
We'd love to hear from you! Send us a message using the form below, or email us.