Interactive Digital Screens
With this solution, charities can place their connected screens in different locations such as malls, street corners, etc. or at events and enable consumers walking by to donate by simply tapping their contactless credit cards, mobile wallets or smart watches on the screen.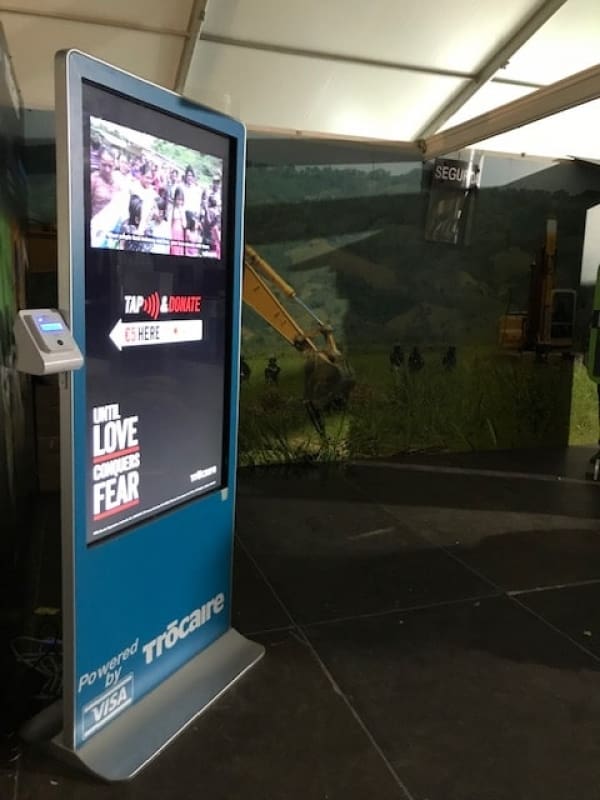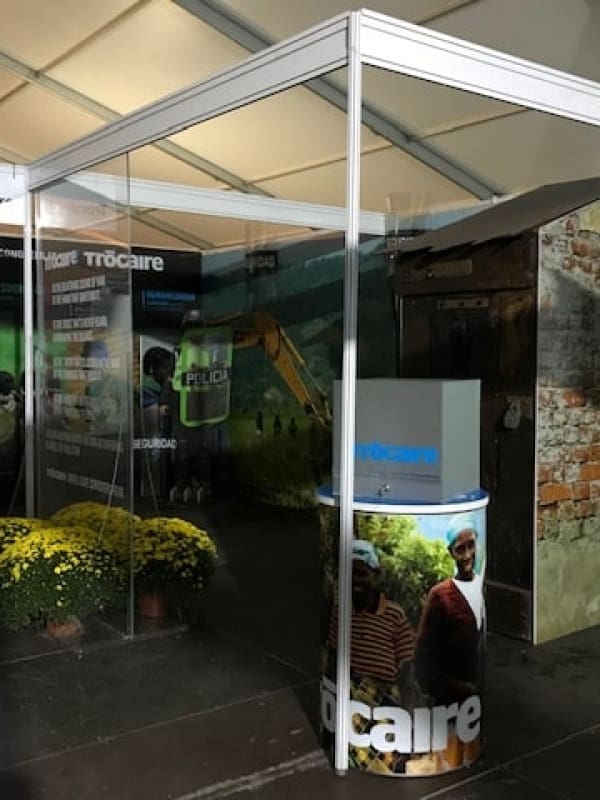 For more info on any of our solution contact us…
Where Can This Product Be Used?
Testimonials
"We have never seen more tangible results in our 35 years in business. From the moment we had our Digital Signage installed by Digital Screen Displays, we started boosting our sales. We saw the results build every week. We've never seen better, more immediate results from a marketing spend: from improved customer service to broader brand awareness to higher sales. I would recommend Digital Screen Displays to any company thinking of taking the step into Digital Signage".

Mullens Takeaway - Proprietor