Unlimited Possibilities, Custom Builds
Interactive Digital Screens
With this solution, charities can place their connected screens in different locations such as malls, street corners, etc. or at events and enable consumers walking by to donate by simply tapping their contactless credit cards, mobile wallets or smart watches on the screen.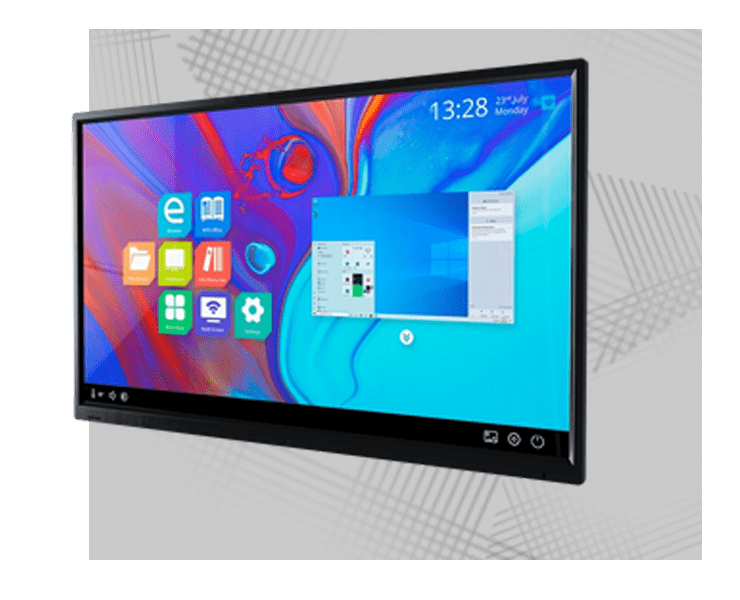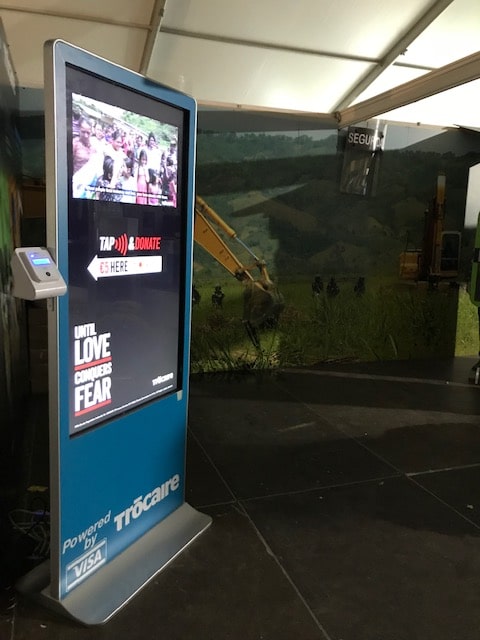 Interactive Digital Screens
Animated adverts including videos and information combined with a quick donate or pay button, these solutions can be custom built for its purpose. 
Eye Catching Interactive Adverts
Interactive screens can be used in many ways such as small way finders or information tablets and much more.
Combine this with a pay system is really popular as there is a signification increase card usage as cash donations and sale are becoming less & less common
Along with interactive digital screens for informational purposes we can intergrate this with a tap and pay system for potentional donates and vitural sales.
Control all your content on screens across multiple sites from one central location.
Supply interactive information hubs around your premises or building to make things easier for clients & staff alike. 
Information Way Finders Screens at Dublin Tech Summit.
The kiosks we're also used to display advertisements and assist with way finding.
Want to get a quote today?
We'd love to hear from you! Send us a message using the form below, or email us.