Leisure Display Solutions
Enhance your space, from a wide range of digital display solutions, Video Walls, High Bright Displays of Free Standing Displays use your space to up sell, inform and advertising the bast offers to your clients and customers.
Avoid the misuse of equipment with simply videos or informational animation on how to use the equipment, reduce damaged machines, injures and claims while keeping all on your premises well & safe.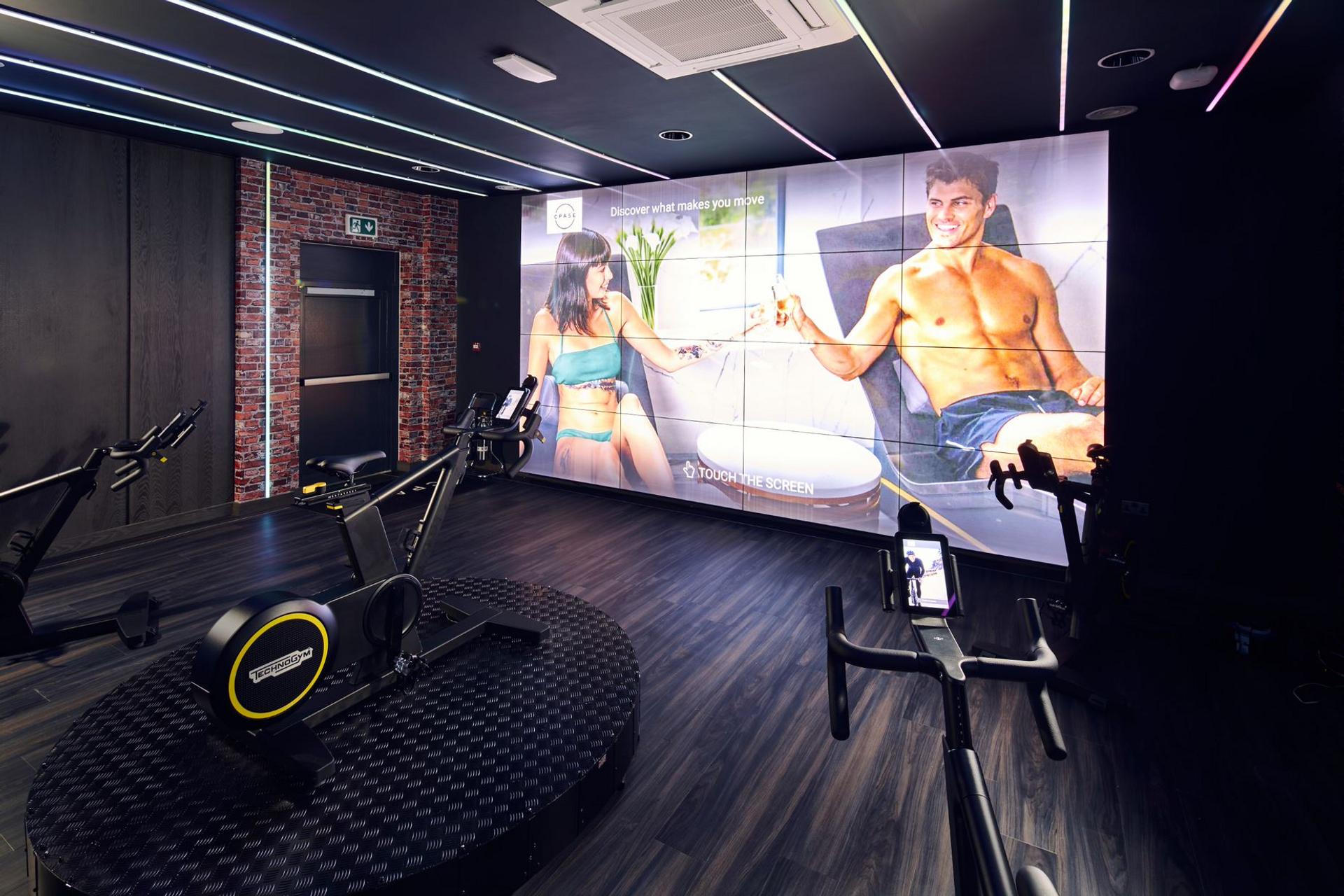 The products that make this solution work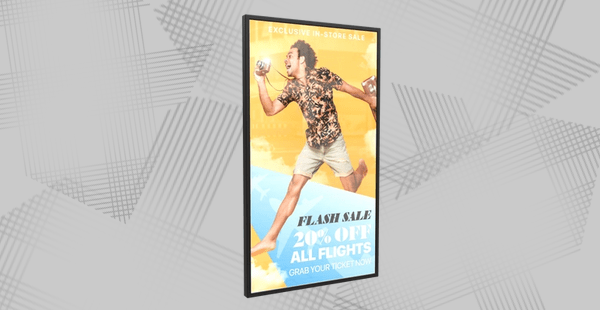 Ensure your advertisements and messages are seen 24/7 in all weather conditions with high brightness digital displays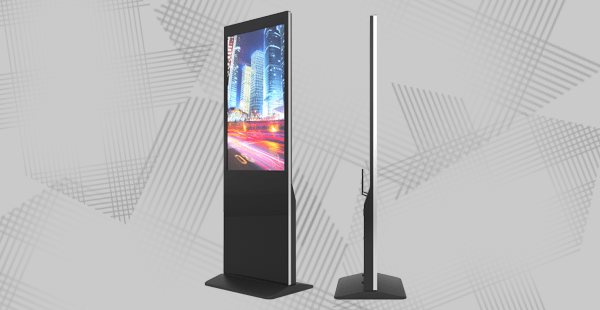 Freestanding digital signage is the ideal tool to help get your message across to vistors customers and staff.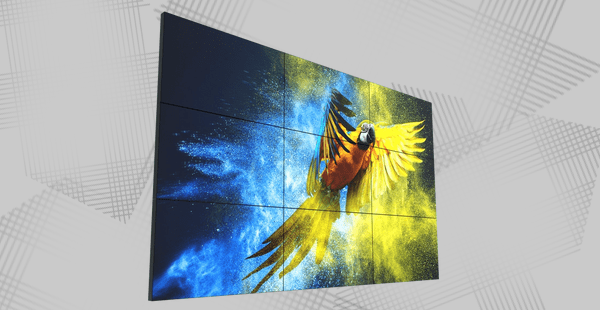 Take full advantage of your space with advertisements, informational info and best deals.
Want to get a quote today?
We'd love to hear from you! Send us a message using the form below, or email us.