Create eye-catching visuals and increase revenue with our range of digital out of home displays.
Digital out of home displays offer flexible opportunities to create advertising space and create promotion opportunities.
Digital roadside displays can help to create advertising opportunities in eye-catching locations. DooH, coupled with our digital signage software offer a fully flexible solution to allow the user to control all content on the display form any remove location.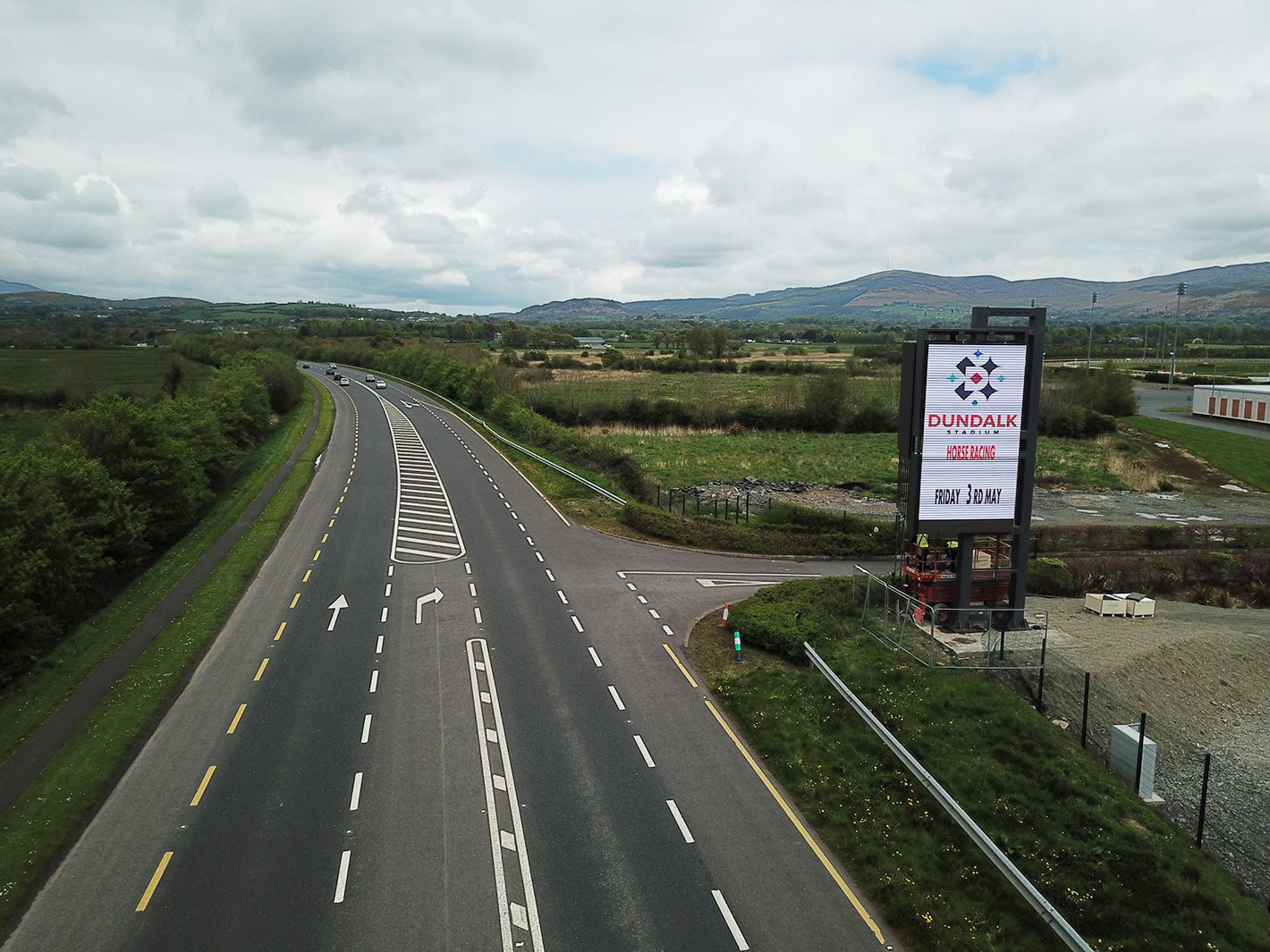 Want to get a quote today?
We'd love to hear from you! Send us a message using the form below, or email us.