Unlimited Flexibility, Adverting Made Easy.
Indoor & Out Door LED Screens
High brightness, full colour outdoor LED screen for large format video displays
Digital ScreenDisplay's outdoor LED screens are manufactured using the highest quality LED components offering stunning brightness, contrast and colour reproduction. Our outdoor LED screens have an IP65 waterproof rating meaning they are built to withstand all weather conditions.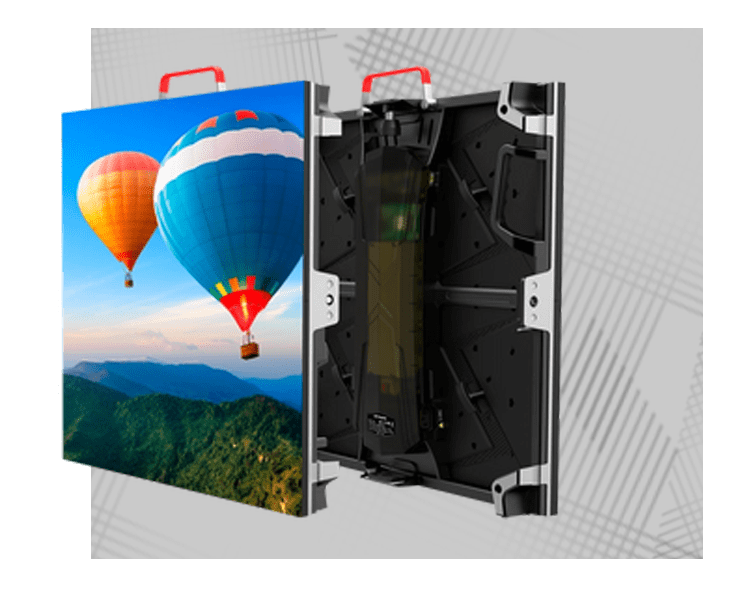 Powerful Control Management
Our LED offer a Limitless solutions weather you just wish to have a small area for advertising inside your premise's or a large attractive banner outside. Along with these LEDs we can offer our outstanding software allowing you to schedule deals, content, ads etc….
Save time by scheduling menu changes or updates to a specific time or day. Effortlessly change from your breakfast menu to lunch menu.
Control all your content on screens across multiple sites from one central location.
Automatic local content caching in case of local internet failure. This means your content will keep running no matter what.
We designed multiple LED screen layouts to bring this cinema into the future of technology and displays.
Frequently Asked Questions
Want to get a quote today?
We'd love to hear from you! Send us a message using the form below, or email us.