Outdoor Digital Screens
Outdoor Digital Screens are a powerful communication platform enabling you to get your message to your audience in an outdoor environment.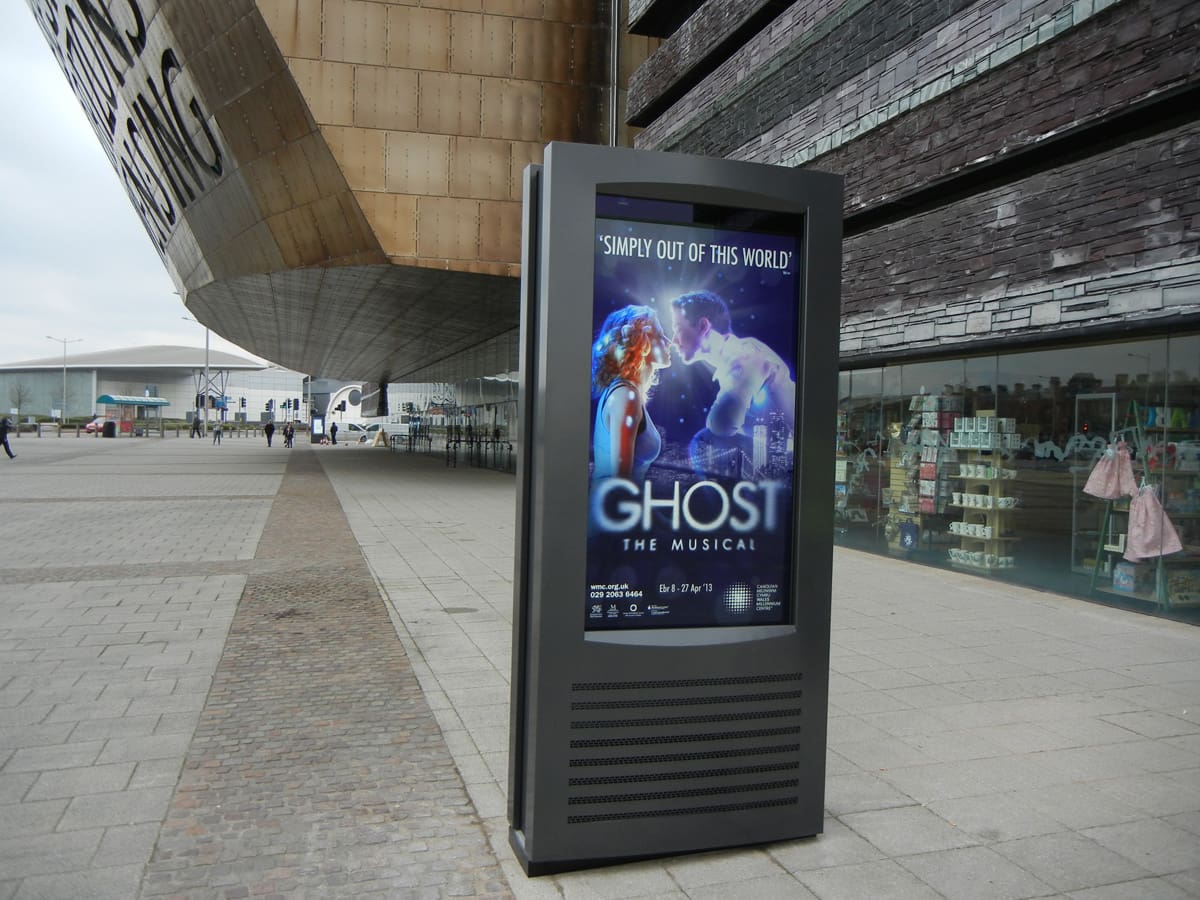 Outdoor Digital Screens
If you want to inform, entertain, promote and advertise to target audiences in a highly engaging visual and/or interactive fashion then our Outdoor Digital Screen Range is the right solution for you. And if you are searching for aesthetic, high reliability and high performance all weather LCD outdoor solutions, then our product range is just what you are searching for.
Outdoor Digital Screens
Outdoor Digital Signage is designed for the harshest of weather conditions with a robust outer casing to provide protection from both the elements and the public. Not only are the displays able to withstand hot and cold exterior surroundings but they are able to manage the internal conditions through the use of heat management mechanisms; maximising the Screens panel life.
The brightness of these displays is around 8 times brighter than a standard home TV to allow easy readability in direct sunlight. In addition, using Wifi, 3G or even 4G technology – these displays can be remotely controlled from any location.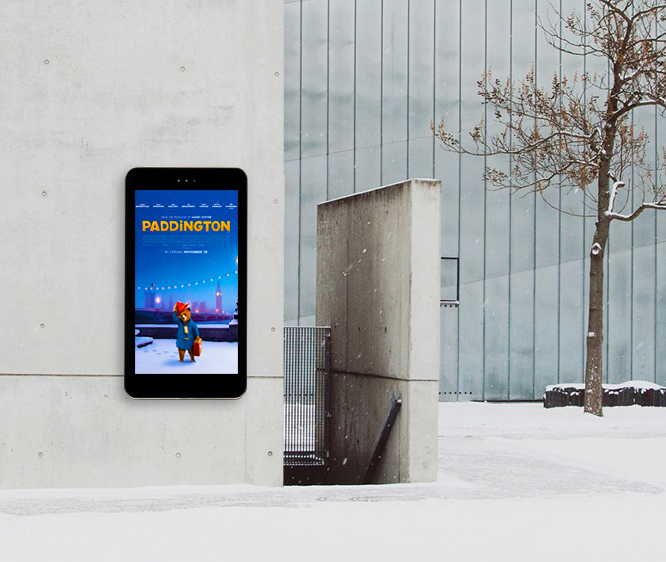 Where Can This Product Be Used?
Testimonials
"We have never seen more tangible results in our 35 years in business. From the moment we had our Digital Signage installed by Digital Screen Displays, we started boosting our sales. We saw the results build every week. We've never seen better, more immediate results from a marketing spend: from improved customer service to broader brand awareness to higher sales. I would recommend Digital Screen Displays to any company thinking of taking the step into Digital Signage".

Mullens Takeaway - Proprietor