Commercial Display Solutions
Digital Signage displays built to engage, communicate and entertain.
Commercial Displays offer a flexible way to get your message across to your audience in an effective eye -catching way. Coupled with easy-to-use dgital signage software, users can present and share information to their audience from any remote location at the click of a button. While scheduling deals and content for certain days, time and dates…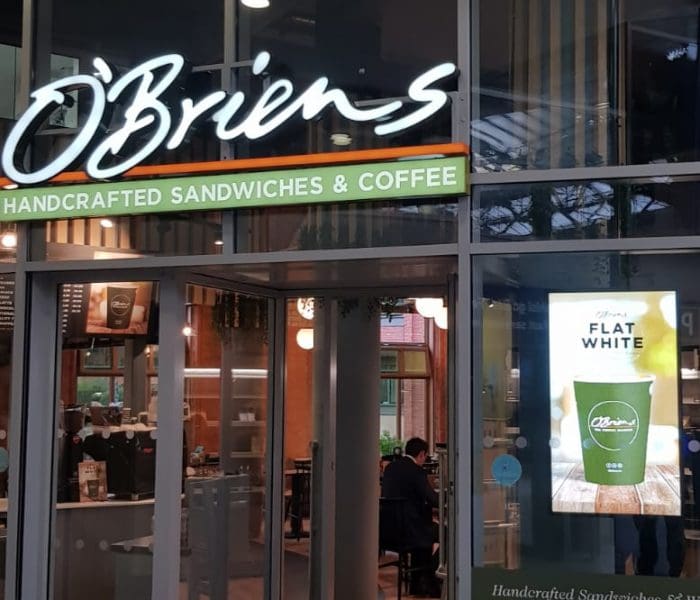 The products that make this solution work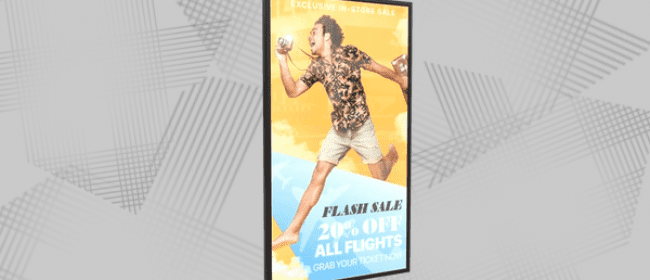 Ensure your advertisements and messages are seen 24/7 in all weather conditions with high brightness digital displays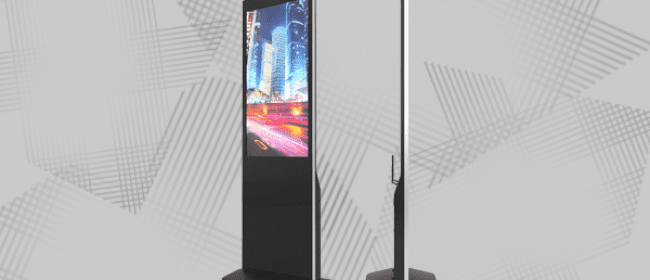 Freestanding digital signage is the ideal tool to help get your message across to vistors customers and staff.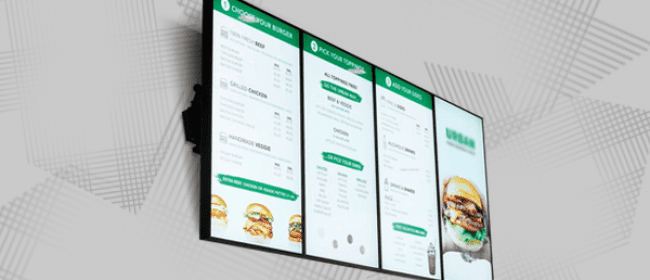 From individual menu displays to videos of your days specials offers with animated eye catching menus
Read about our screen roll out for Thérapies window displays on the busy streets of Dublin, Ireland.
Want to get a quote today?
We'd love to hear from you! Send us a message using the form below, or email us.