Solutions for Event & Exhibition Spaces
Optimise your event space to increase engagement, flexibility and offer information to guests with our range of audio-visual solutions for events and exhibitions
When hosting conferences or large events. it's important to ensure you have a reliable audio-visual technologies to deliver an engaging audience experience. Every visitor needs to have the same experience, whether they are sat at the front or the back of the auditorium.
A well designed solution ensures each visitor can see and hear the event clearly and the presenter can get their message across in the best way possible.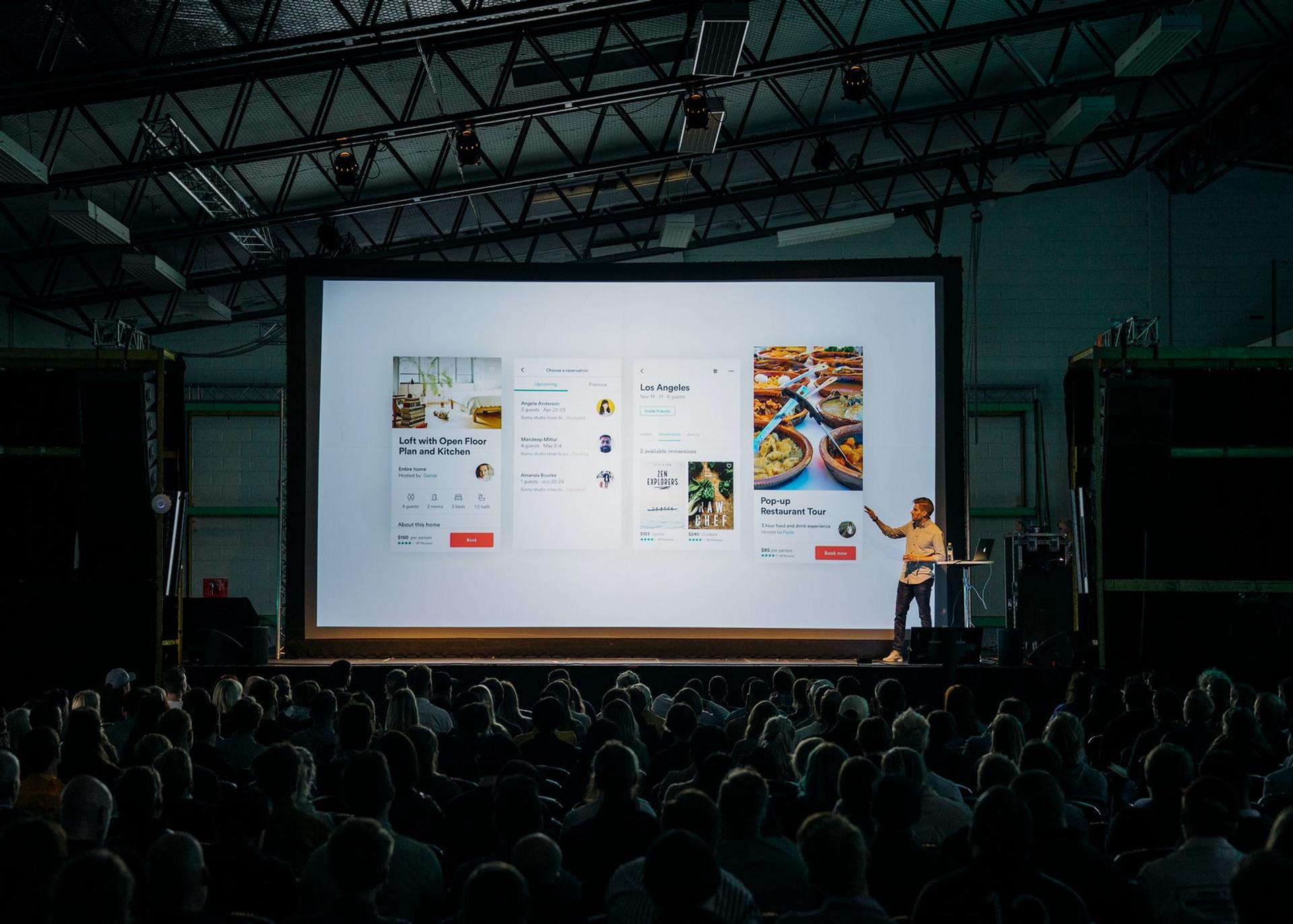 Want to get a quote today?
We'd love to hear from you! Send us a message using the form below, or email us.