Save time and money by going digital with our range of solutions for hospitality.
Audio-visual technologies are a great addition to any hospitality setting and can often create brand consistency across franchise sites and increase revenue.

Digital Signage gives businesses the flexibility to schedule, instantly update and remotely change content to the needs of the moment. Audio-visual solutions ensure that restaurants, bars, takeaways and more are able to adapt their menus and marketing materials to the needs of the business at the click of a button!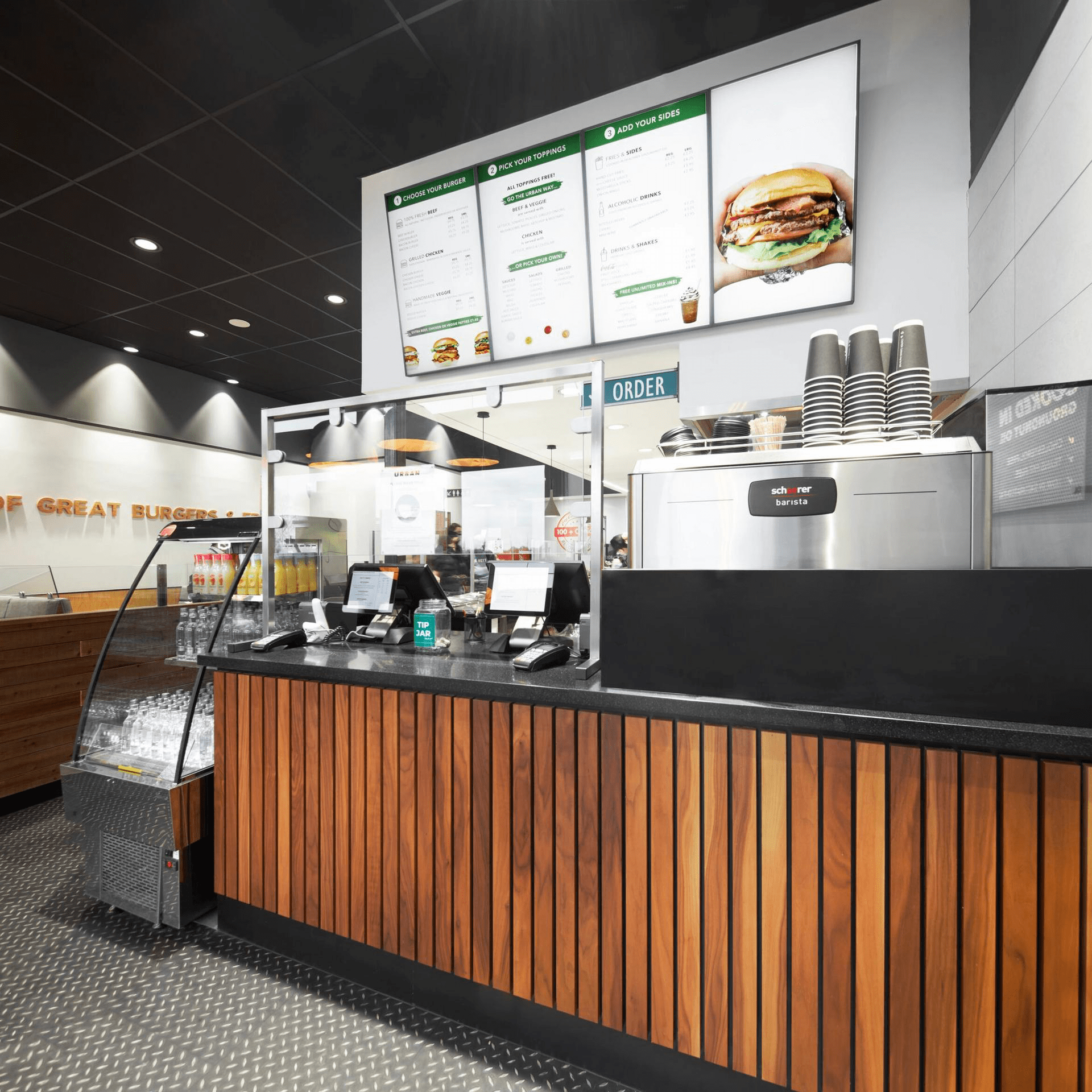 The products that make this work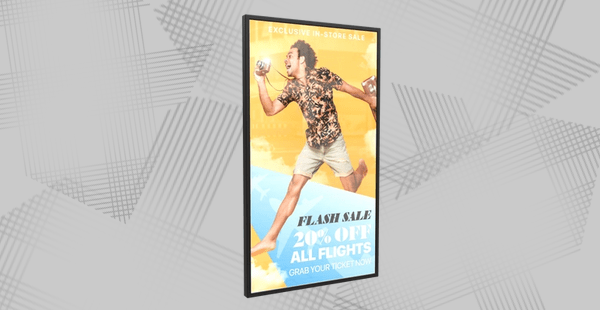 Ensure your advertisements and messages are seen 24/7 in all weather conditions with high brightness digital displays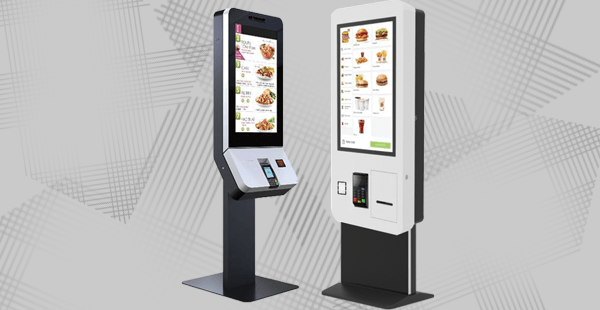 Increase productivity, sales and services while reducing wait times and ques with our ordering kiosks.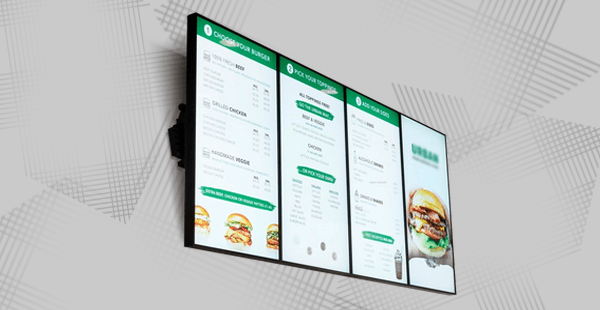 From individual menu displays to videos of your days specials offers with animated eye catching menus
Want to get a quote today?
We'd love to hear from you! Send us a message using the form below, or email us.