Digital Signage displays built to engage, communicate and entertain.
Help & advise tourists the right way! There is so many ways to increase tourism by providing activities, travel information and increase business in the area. Making life easier for the tourist and have them follow maps or interactive information screens called way finders.
Its also a great outlet for local attractions and history allowing suggestive informational totems in your lobby to attract more footfall for the local area.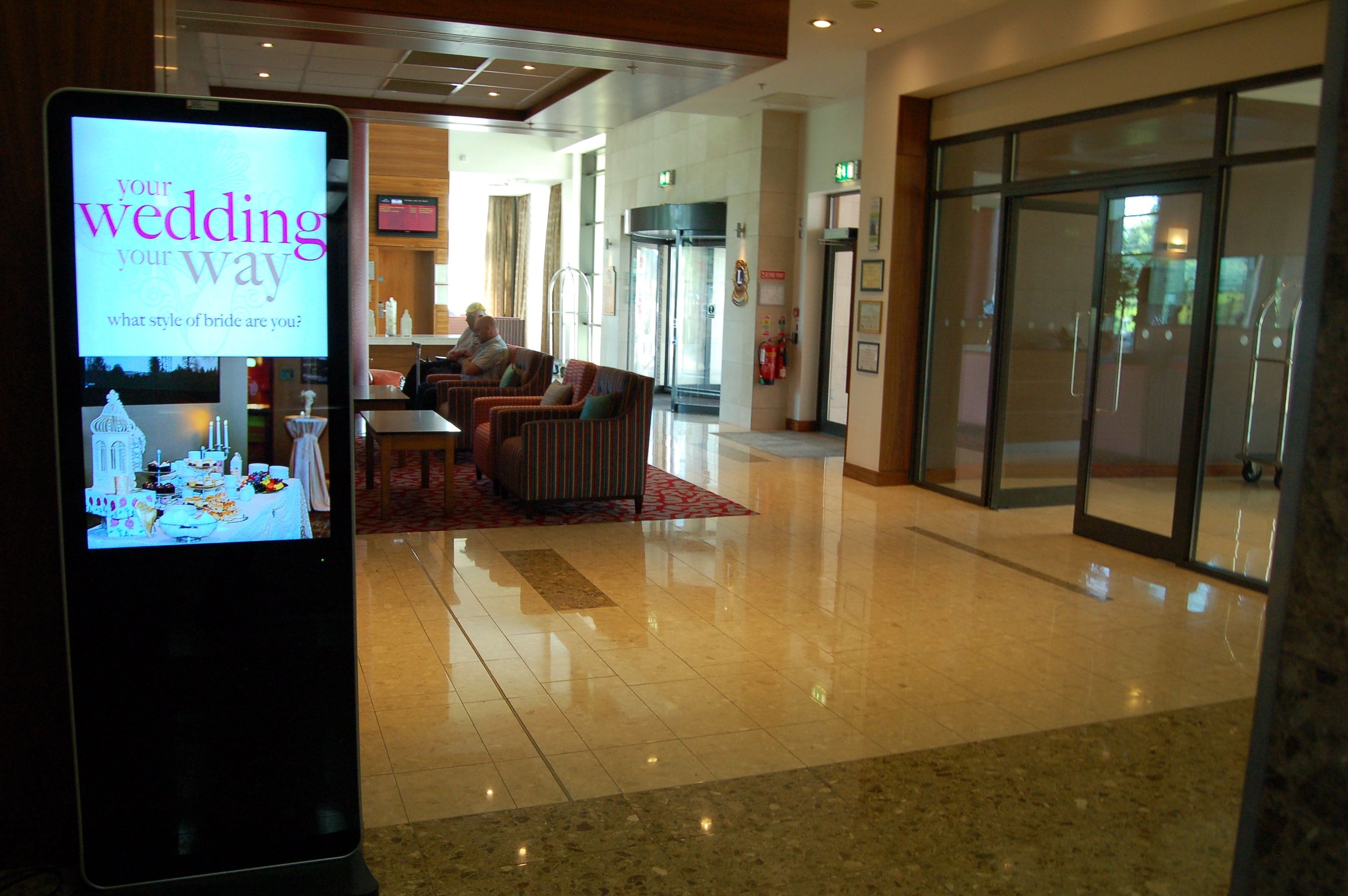 The products that make this work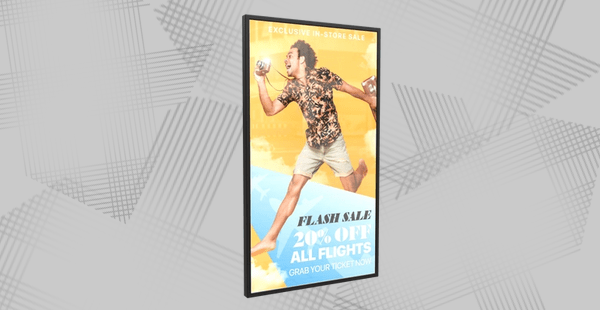 Ensure your advertisements and messages are seen 24/7 in all weather conditions with high brightness digital displays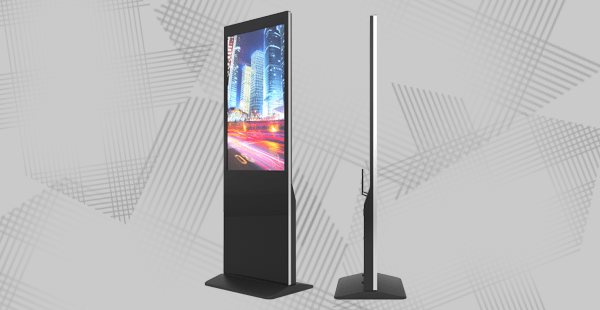 Freestanding digital signage is the ideal tool to help get your message across to vistors customers and staff.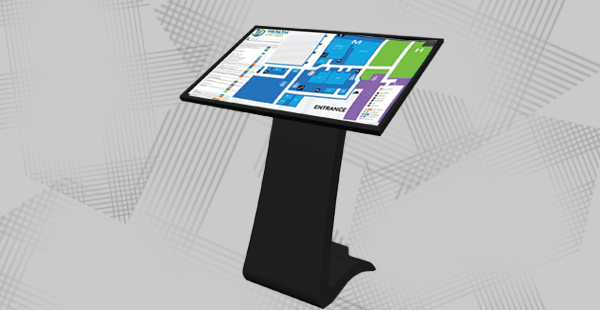 Ideal for large shopping centers or buildings display all the information needed to get to your destination fast!
Want to get a quote today?
We'd love to hear from you! Send us a message using the form below, or email us.