Projections are popular there is a wide range of projections from showing stats and movies onto a screen, board rooms often need to show off the company projections and interact with ideas to increase earnings. There is also our new 3D projections that are extreme eye catching to show you products off!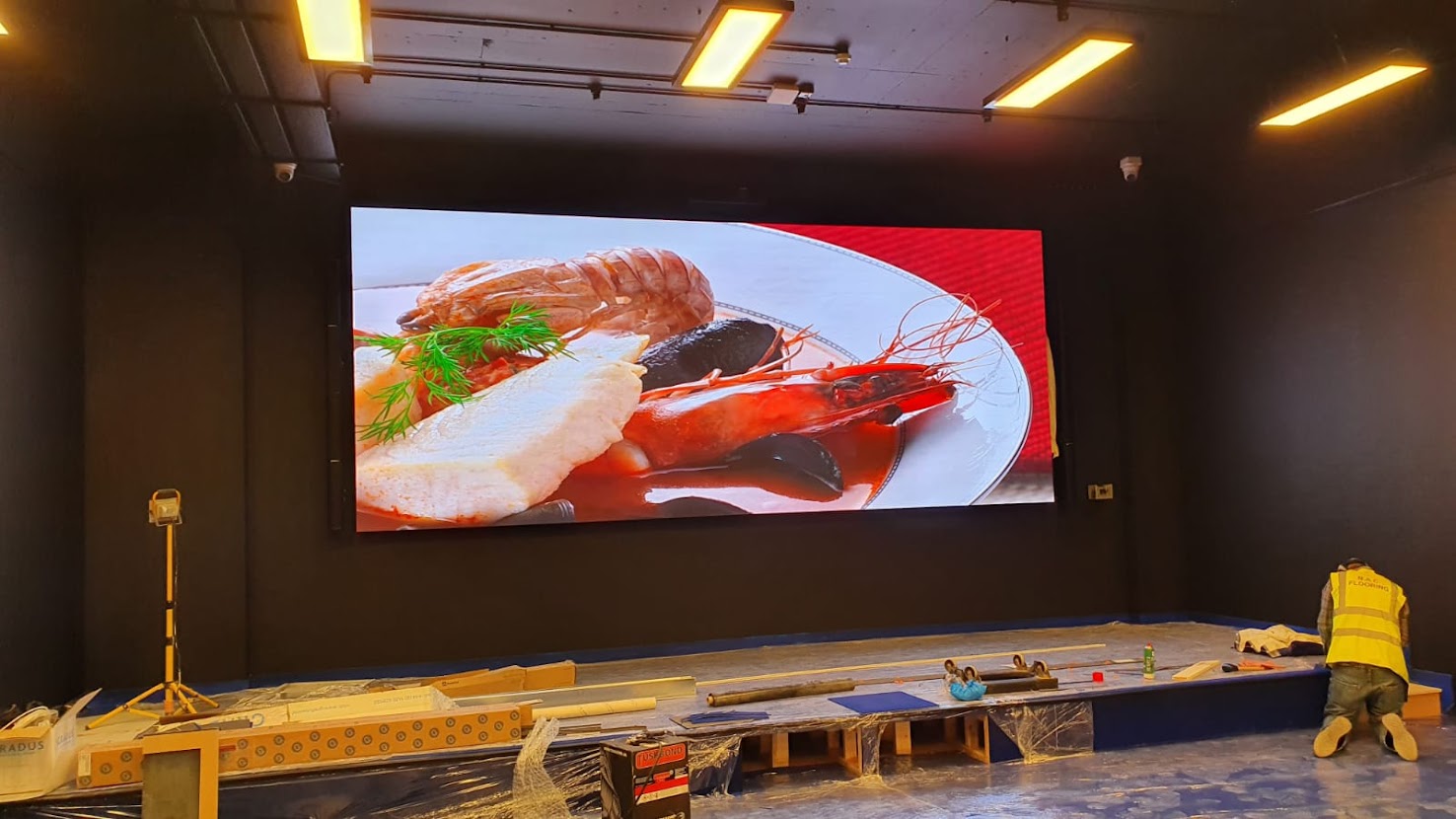 The products that make this solution work
Want to get a quote today?
We'd love to hear from you! Send us a message using the form below, or email us.