Use audio-visual technologies to improve the learning experience and collaboration in healthcare.
Audio-visual technology can be used to improve communication and achieve successful collaboration in the delivery of patient care. Interactive touchscreens and video conferencing systems in boardrooms can help with collaboration and secure communication between staff members and board members. Digital signage with integrated hand sanitiser dispensers can ensure staff, visitors and patients are safe.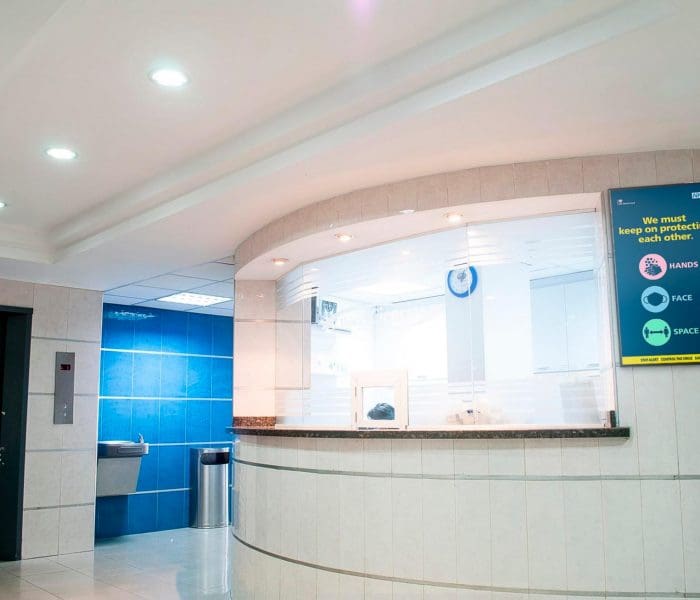 Want to get a quote today?
We'd love to hear from you! Send us a message using the form below, or email us.