Digital Signage displays built to engage, communicate and entertain.
Increase visitors and footfall for your Museum expeditions with a wide range of our digital solutions. Museums don't need to be stale with a little poster about information of piece. 
Adding digital interactive way finders is a great way to direct and inform your visitors. our interactive screens can be used inform the full history of the piece in a educated and entertaining way. 
Say goodbye to printing costs and limited informational spaces and take full advantage of your space with our digital displays.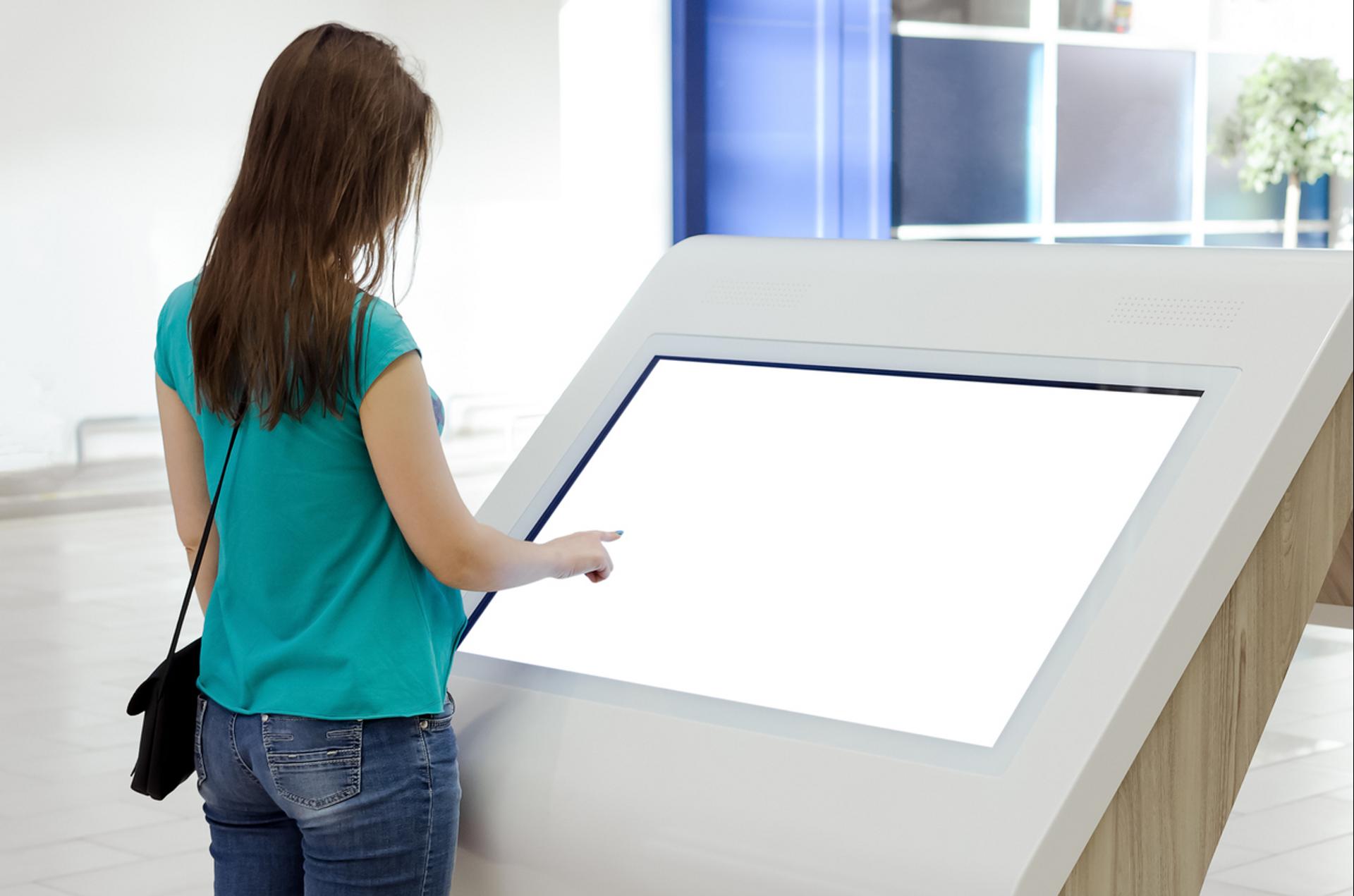 The products that make this work
Want to get a quote today?
We'd love to hear from you! Send us a message using the form below, or email us.