Video conferencing Solutions
Before Covid the idea of video conferencing was looked upon as for very large international companies. Now its become the normal with many working from home but still can he present in the boardroom. Our top of the range screens makes sure collaboration and communication always happens no matter the were abouts of your clients or colleges.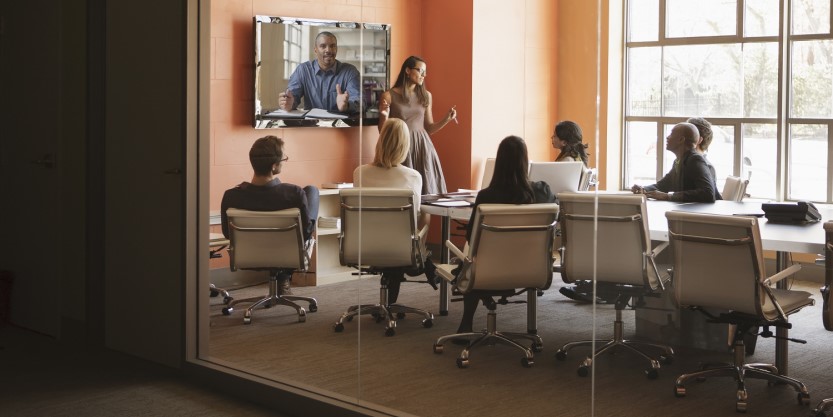 The products that make this solution work
Want to get a quote today?
We'd love to hear from you! Send us a message using the form below, or email us.