Mobile Digital trailer
Our New P3 LED Trailer Screen is Now Available to Hire!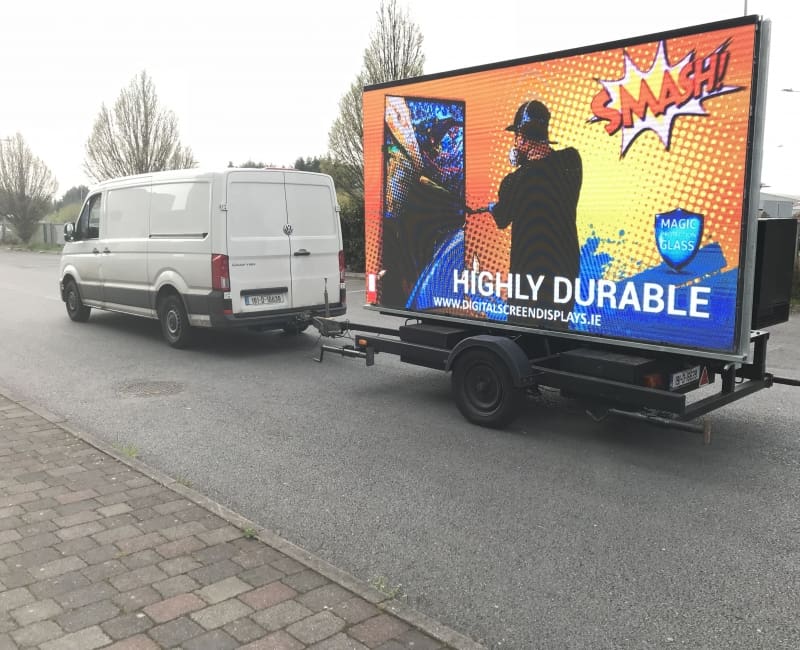 Mobile Digital LED Trailer
The Trailer has a generator mounted to allow for remote location use.
HIGH IMPACT
LED signs almost immediately become landmarks in their locale. Many new LED display owners remark on being noticed again – or even discovered for the first time.
WIDER REACH
Take your message on the road and extend your audience. Make an impact at your next event or trade show and really stand out from the crowd. Our digital trailers have full audio/visual capability.
MOBILE AND MEMORABLE
Customers look forward to seeing clever new messages and may even come to rely on your sign for announcements and information. All of which leads to people remembering your business and where it's located.
NO GENERATOR SWAP IT OUT FOR BATTERY OPERATED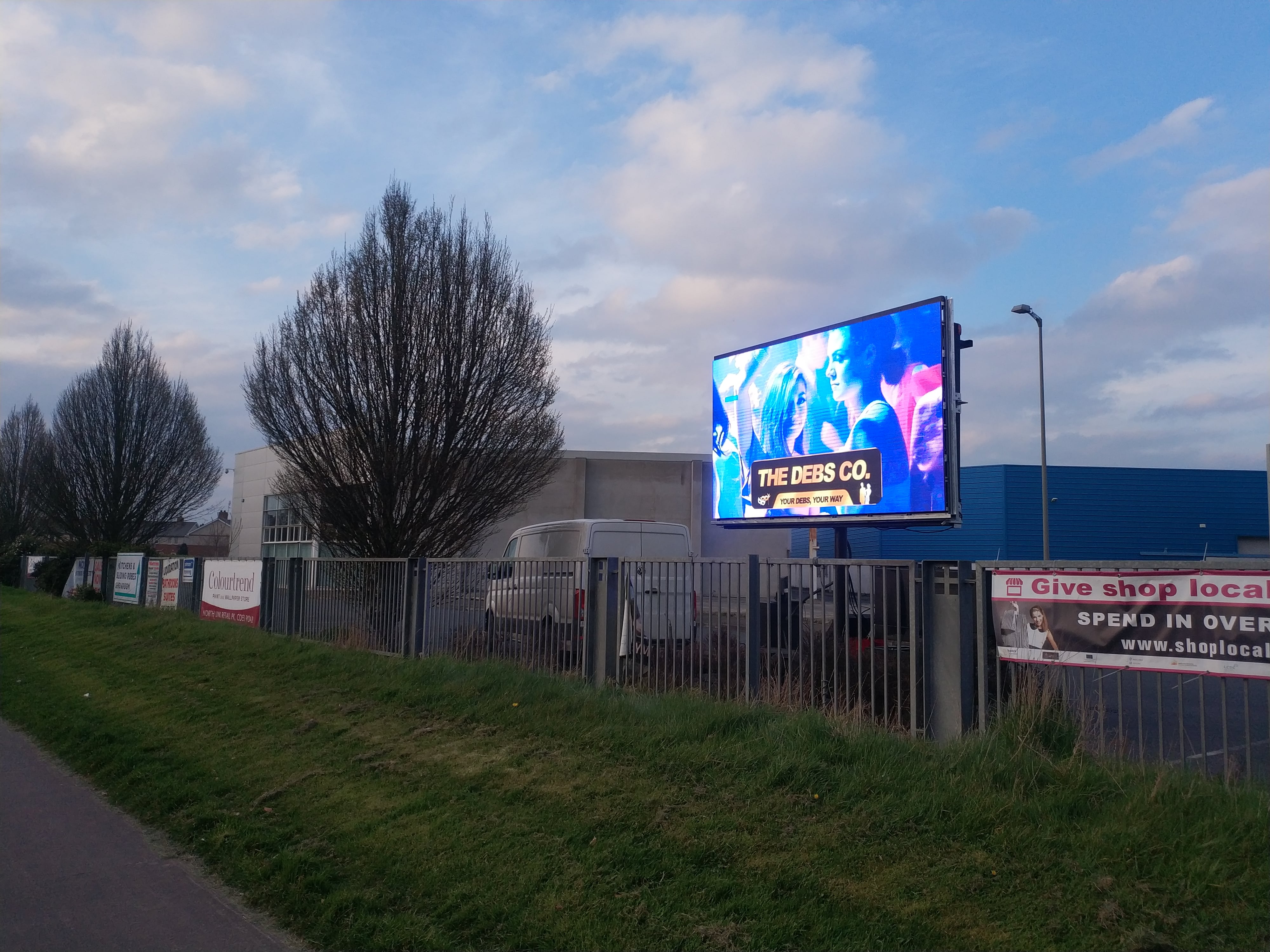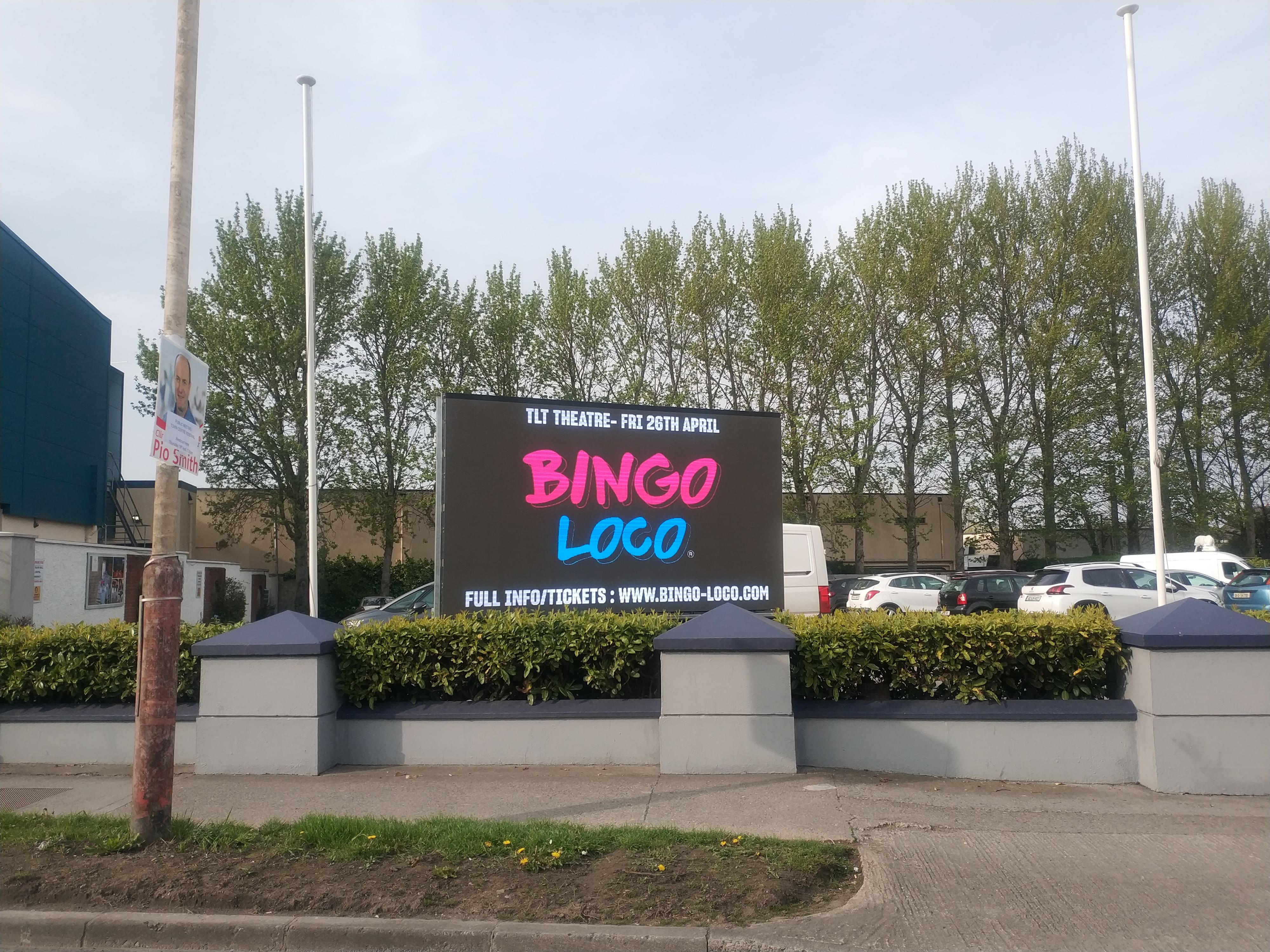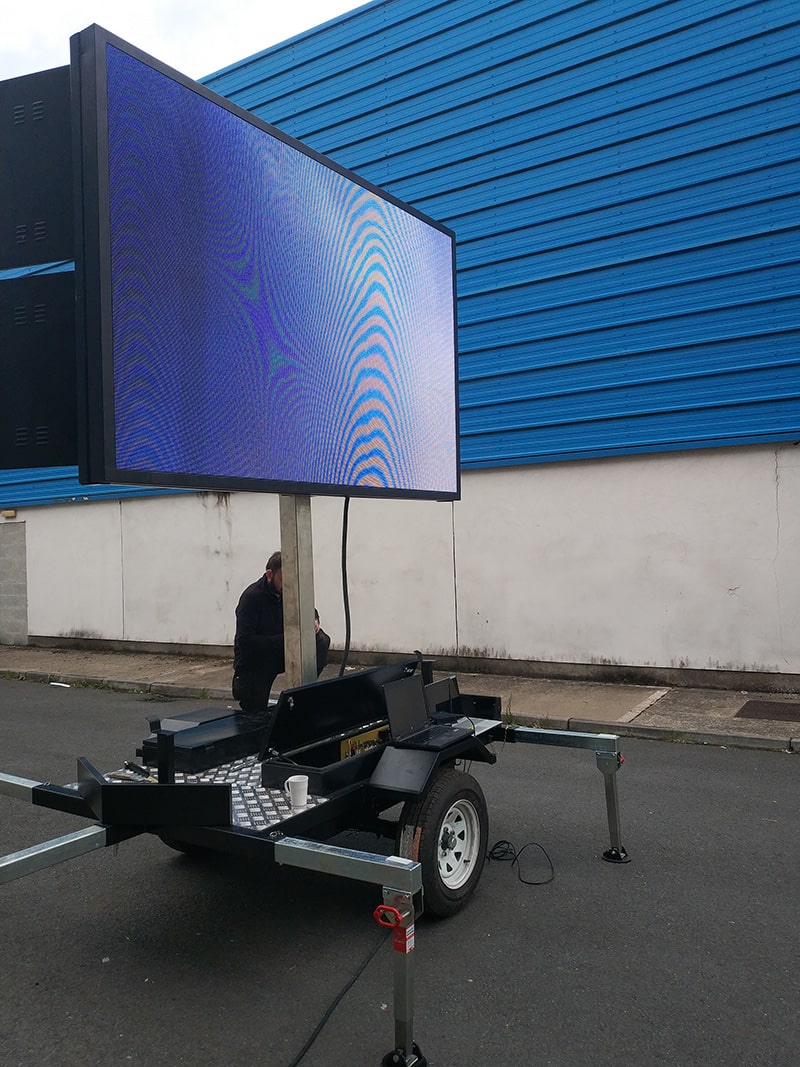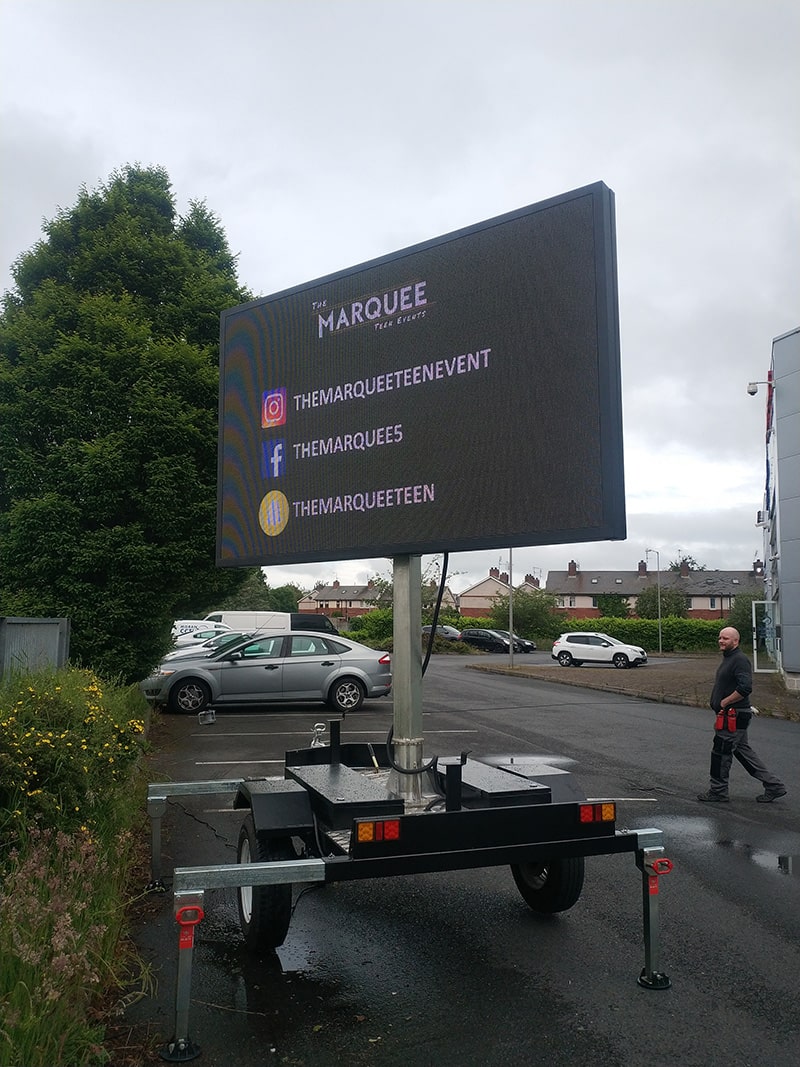 Where Can This Product Be Used?
Testimonials
"We have never seen more tangible results in our 35 years in business. From the moment we had our Digital Signage installed by Digital Screen Displays, we started boosting our sales. We saw the results build every week. We've never seen better, more immediate results from a marketing spend: from improved customer service to broader brand awareness to higher sales. I would recommend Digital Screen Displays to any company thinking of taking the step into Digital Signage".

Mullens Takeaway - Proprietor