Essential for Restaurants and the fast food Industry
Interactive Ordering Kiosk
With more orders coming in through the kiosks, you can reduce labour costs by up to 40% and allow staff to focus on what truly matters – making great food and offering a great human-led customer experience.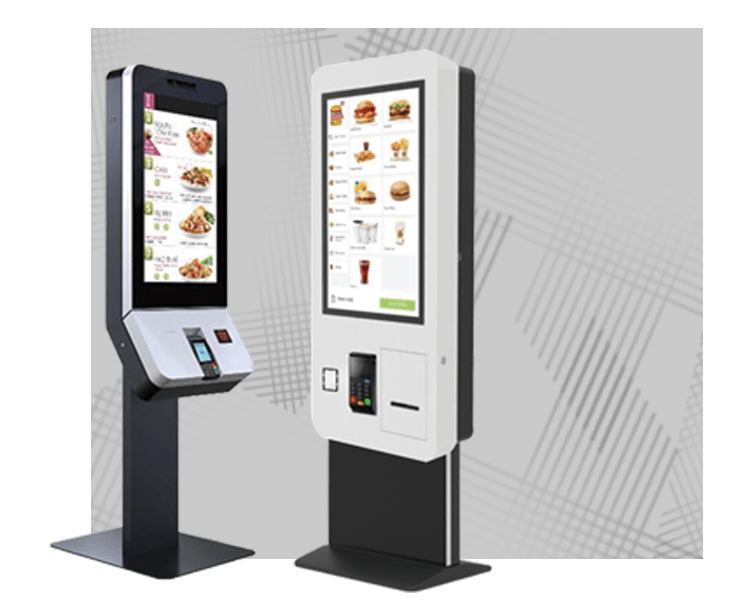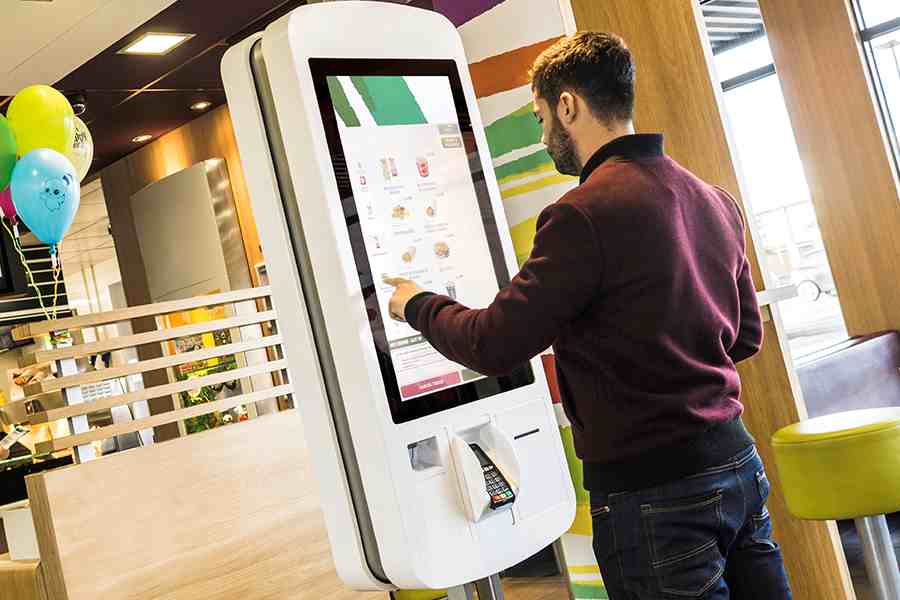 Our self-serve kiosks are the ideal solution for QSRs, coffee shops and cafes looking to make the ordering experience quick, simple and hassle free for their customers.
Powerful Control Management
Allow your customer to order fast with ordering kiosks rather than wait in a que or worse leave your shop because of a long wait. Update systems with new special offers or meals and sync them to specific locations.
with easy to navigate menus on your kiosk systems customers will have there own time to decide what they want, its believed when people don't feel rush by a que they tend to over order!
Control all your content on screens across multiple sites from one central location.
Have any new ordering come threw on your system to your ordering and preparation area instantly increasing workflow and orders. 
Want to get a quote today?
We'd love to hear from you! Send us a message using the form below, or email us.