THE DIGITAL POP UP SCREEN
DigiPop™ easily transported and re-positioned.
The perfect must have Marketing Tool for Trade Shows, Exhibitions, Mall Demonstrations & In-house promotions.
The DigiPop is easily moved and setup to any location to display your advertising.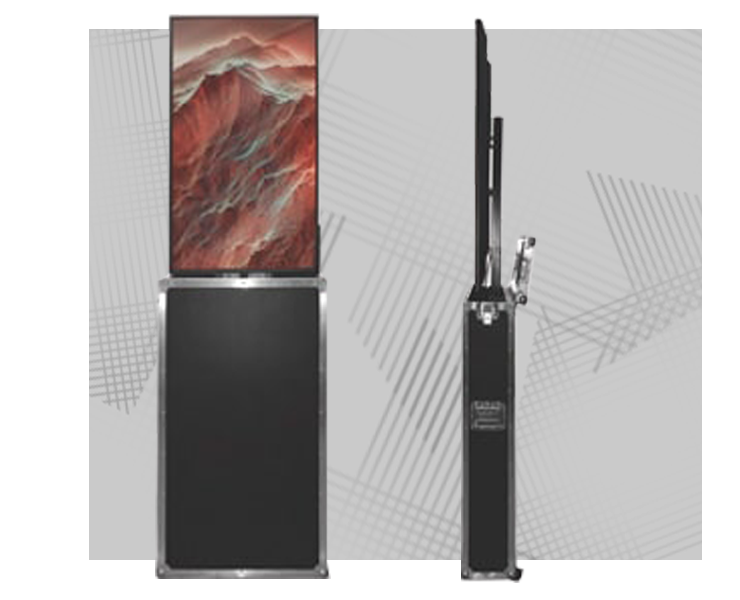 Not only is The Digipop ™ ideal for showcasing your business at exhibitions, it can also be easily placed in various locations throughout your business to maximise your adverts.
Mobile Marketing Made Easy!
Our DigiPop screens are not only portable marketing made easy for you but our hard case can be covered in your own branding, push that new campaign or product simply by taken out your custom Digipop and setup with the click of a button!
The DigiPop screen casing comes with wheels that make moving your marketing and adverting to anywhere on your floor space so easy.
Control all your content on screens across multiple sites from one central location.
Automatic local content caching in case of local internet failure. This means your content will keep running no matter what.
Want to get a quote today?
We'd love to hear from you!
Send us a message using the form below, or email us.