MacDonagh Junction Shopping Centre
Kilkenny council alongside MacDonagh Junction Shopping centre conacted us for 3 large digital screens to be setup to increase information and foot fall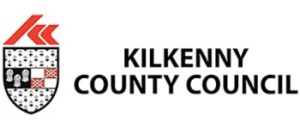 Advantages of Large Outdoor Display
Vivid and eye-catching display. The LED Advertising screens have vivid, natural and eye-catching display images and videos which show a realistic visual effect. Thanks to the bright and dynamic display, it is easier for passersby to stop and receive advertisements' information. Compared with traditional printing billboards with traditional printing advertisements, when your advertising contents are displayed on a bright and vivid LED screens, it is easier for passersby to stop and watch your advertising contents.
High brightness.
The outdoor LED advertising screens have higher brightness which can reach about 6000nits. The LED advertising screens are visible in daylight with high brightness.
New creative advertisements is inexpensive.
Compared to traditional printing signage, it's far less expensive to develop and publish new advertisements for LED advertising screens. This means that you can run more targeted, local marketing campaigns. Your digital marketing plan can now take into account local events as well.
Operate anywhere.
The great thing about LED advertising screens is that it can be operated remotely with a simple WIFI/4G connection. You can control any number of LED display billboards with just a few mouse clicks. It saves money and time in the long run by reducing printing and maintenance costs compared with traditional printing advertisements. You can even operate in another city with 4G connection.
Provide accurate and unique contents at the right time.
The LED advertising screens can display specific contents at a specified time. For example, as the operator of a restaurant, you can display breakfast advertisements at breakfast time and others for lunch or dinner times. In fact, you can publish many different advertisements at different time intervals to deliver unique information to unique audiences. But the printing advertisements takes long time for updating.
Higher return on investment in outdoor advertising.
With static printing advertisement billboards, every time companies need to update the advertisements, they have to spend money and time for printing, maintenance and labor. With the ledadvertising screens, the advertising production cost is basically zero, because it can be created on the computer and immediately uploaded to the LED display software program. The LED advertising screens will bring a new experience to your advertising strategy and at the same time provide more value for your investment.
Benefits for advertising companies.
If you are an advertising company, with led digital billboards, you can sell the same led advertising screens to 6-10 different buyers at the same time instead of selling a static advertisement to one buyer. This increases your income and diversifies your customer base. LED display advertising is beneficial to almost all types of businesses. All you need is to properly combine creativity and value to attract the attention of customers.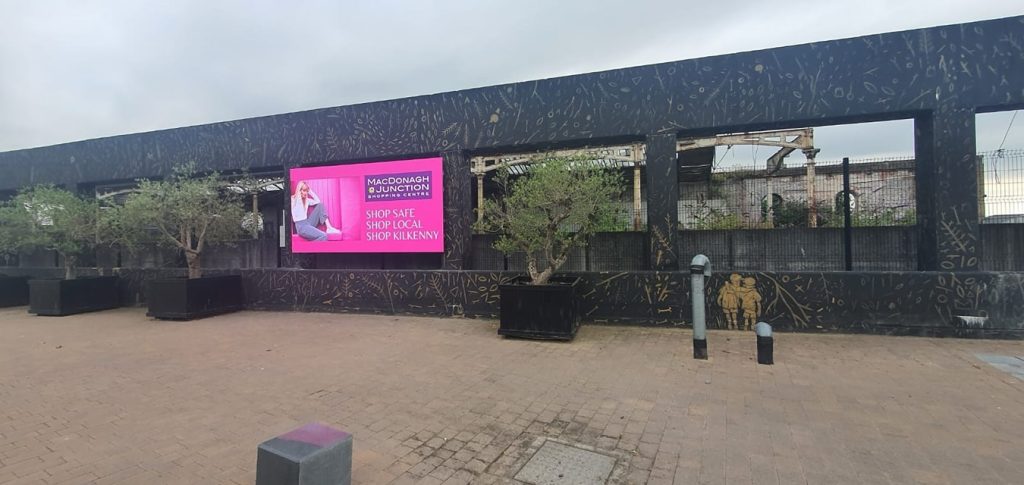 Low maintenance cost and updated cost
The great advantage of these screens is not only are they captivating for your customers they can run multiple adverts and can be edited and changed on the go remotely.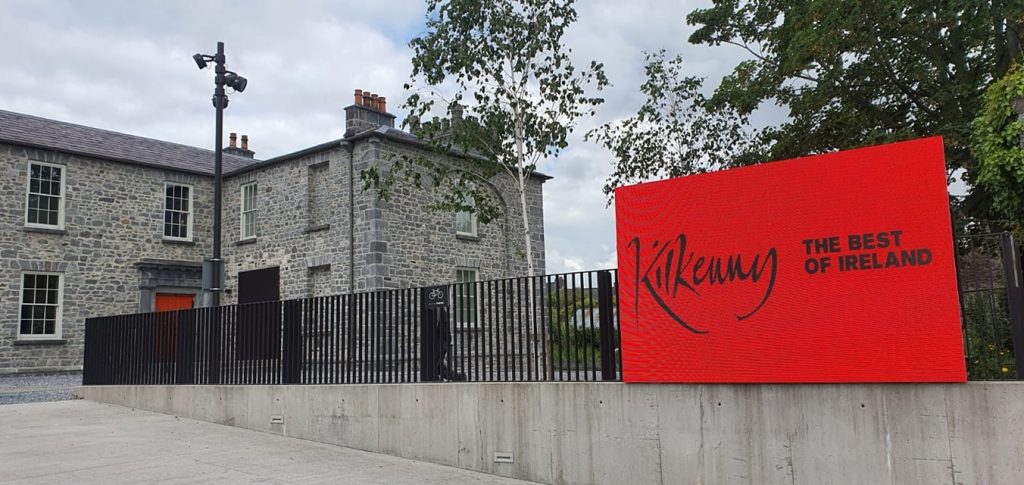 High resistance, durable structure
The LED advertising screens require high resistance to damage. The whole screens are almost steels. On the other hand, traditional billboards use fragile vinyl materials and lamps that are easy to damage.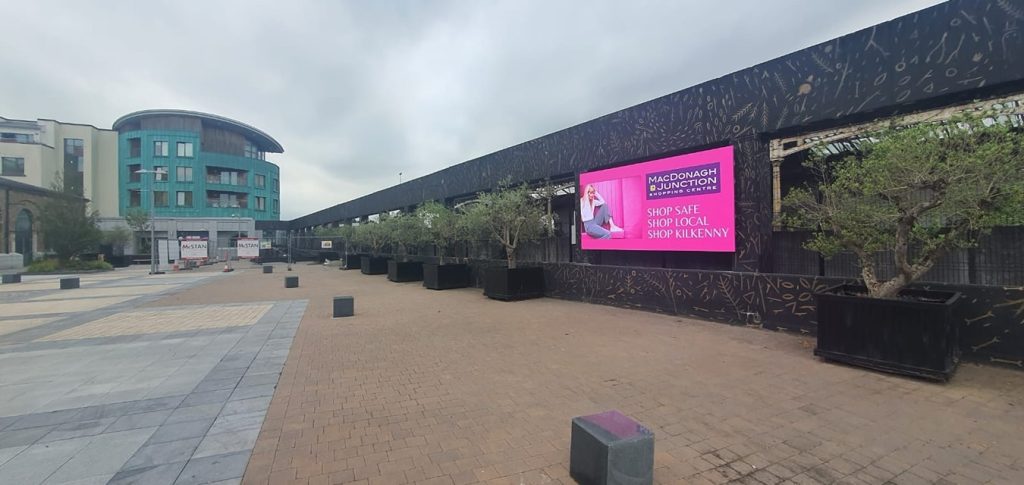 The LED advertising screens require high reliability because some are installed on higher structures. Otherwise it will be very dangerous if some components fall down. Also the performances of LED advertising screens are high reliability in different weathers, high or low temperature. You can still watch the video advertisements in rainy days, sunny days and snowy days etc.
Want to get a quote today?
We'd love to hear from you! Send us a message using the form below, or email us.