Along with our wide range of screens and displays for purchase and rental, We have screens placed around key areas around Dundalk that are setup perfectly, ready for your advertisement. Our Main screen is placed in the main town square in Dundalk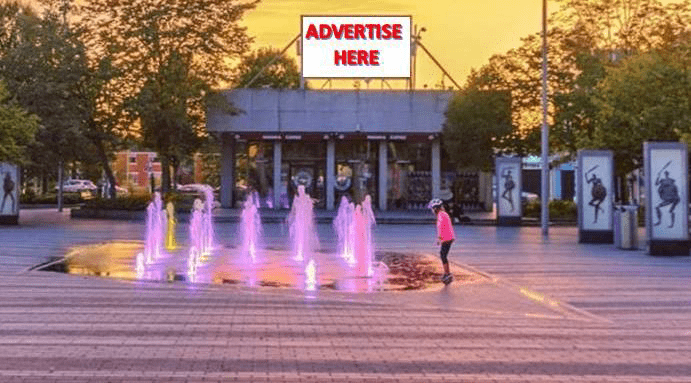 Take advantage of our main screen location, its not only a great way to push that product or brand but a great way to show off an event happening or even a new fashion range. 
Add Video or Animate your adverts and create eye catching displays today.
Average Day Foot Fall 10K
Average December Day Foot Fall 15K
Average A Week Foot Fall 27K From Clanbrasil St
DOOH Networks increase interest in products displayed.
Consumers prefer shopping in venues that offer in-store DOOH networks.
Consumers stop to view content on DOOH networks.
Captive audience consumers remember products advertised.
DOOH Networks increase specific product purchase.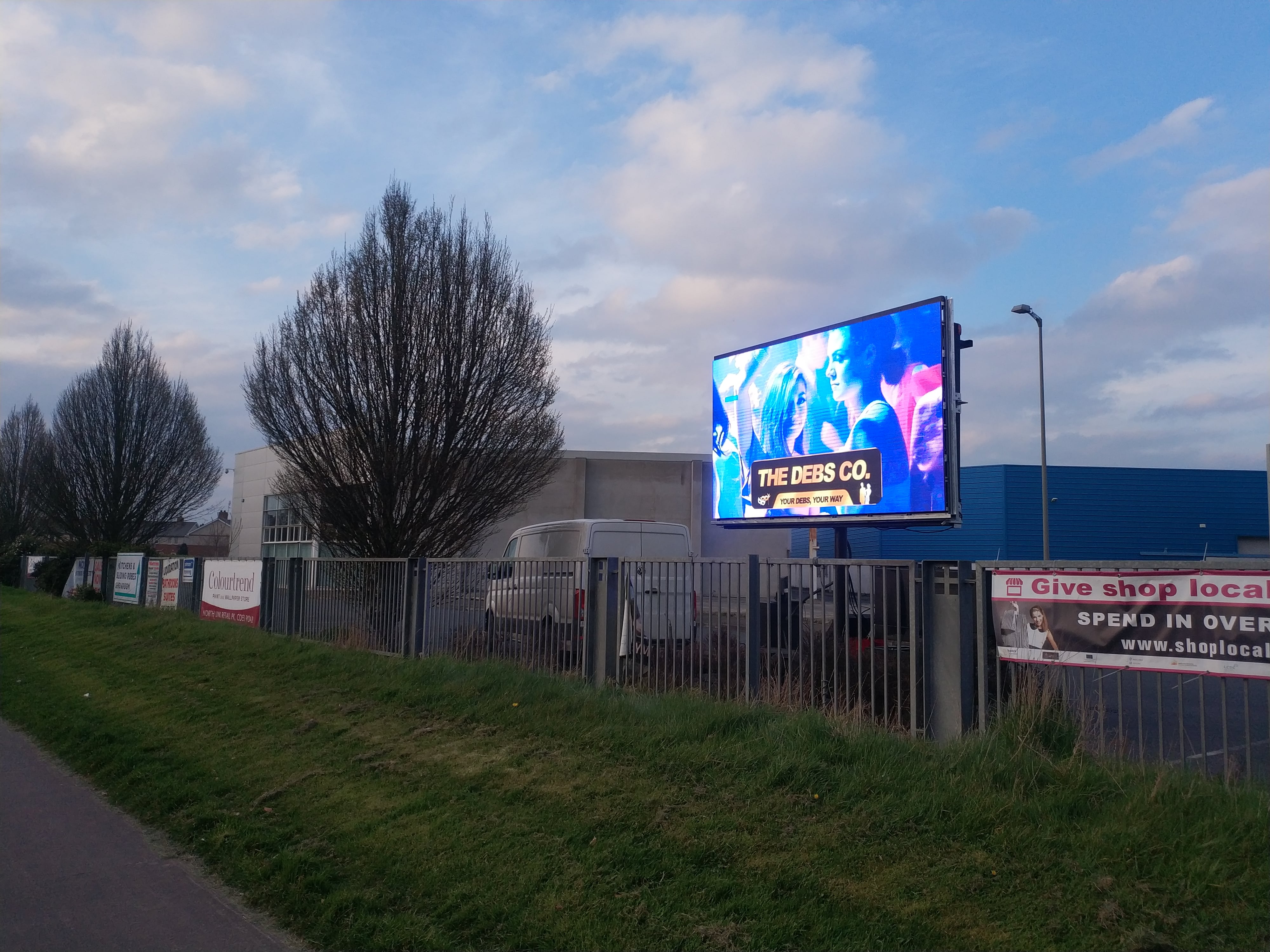 Thanks to our mobile displays, placed at crucial points where cars driving past or have to stop at traffic lights we insure to take full advantage of these locations to get the best display of your advert. 
Eye-catching displays from products, brand awareness, events and more…

Cost effective method of advertising.
Adverts displayed on 8 Screens throughout the mall.
Minimum of 32 adverts per hour.
Digital Out Of Home advertising is proven to increase your sales.
Change your advert free of charge.
Catch consumers on the move.
Advertise with an impact that people will remember.
Reach 80,000+ People Every Week With Your Advertisement
Want to get a quote today?
We'd love to hear from you! Send us a message using the form below, or email us.