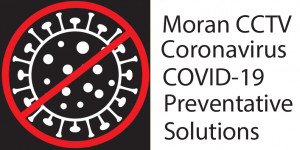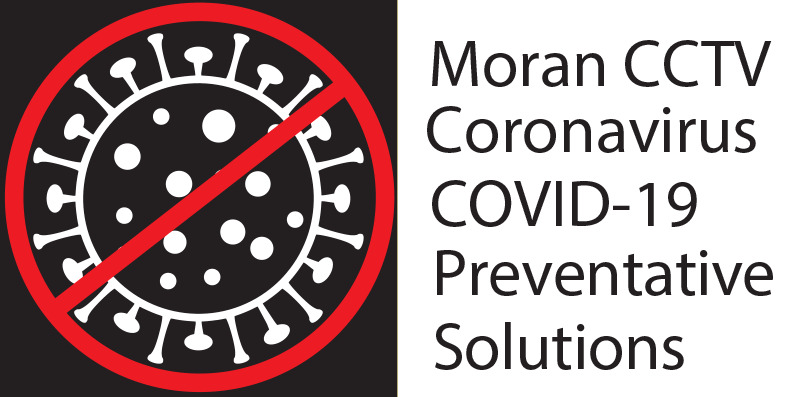 Fight
COVID-19
Stop The Spread
Take Preventative Measures Restrict High Temperature Admissions!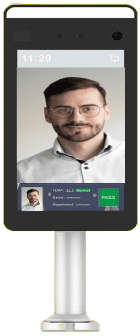 Contactless Fever Temperature Measurement Control Solutions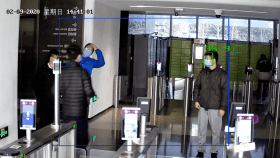 RESTRICT HIGH TEMPERATURE ADMISSIONS WITH SMART CONTROL AND PREVENTION
Contactless Face Recognition and Temperature Detection
Make Controlled Areas More Secure, Accurate and Efficient
Multiple Person Screening at the Same Time
Used for Large High Traffic Entrances Up to 30 People Simultaneously
Artificial Intelligence Face Detection functions ensuring no
False Alarms from other Heat Sources
Local Audio Alarm for Notification of High Temperature
Real Time Live Monitoring
Contactless Temperature
Measurement Screening from
up to 9 meters
1 Second Screening Rate
Facial Recognition Options
Contactless Auto Operation
App Push Alert Notification Facilities
Counter, Floor or Wall Mount
Options available
Replaces existing Access Control
Keypads and Fingerprint Readers
which the Covid-19 Virus could
linger on for up to 72 hours

Protect your Staff, Customers and Visitors from the Covid-19 virus while on your Premises!
Contactless Auto Hand Sanitizing Unit with Digital Ad Display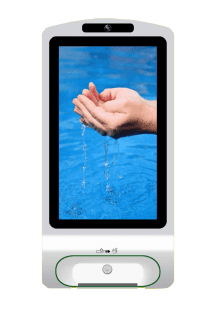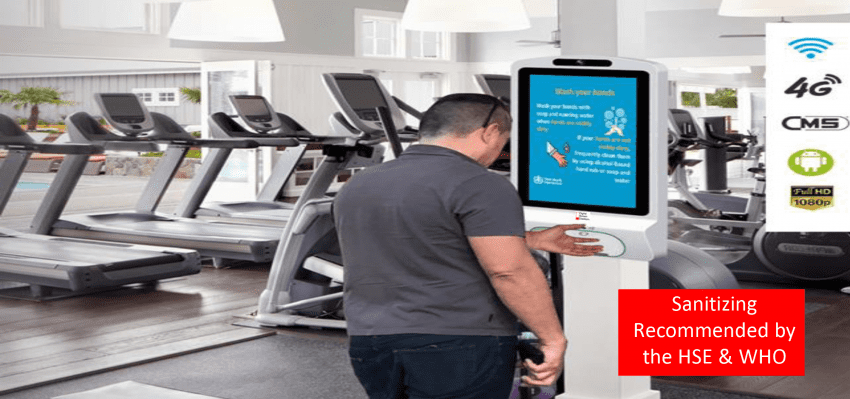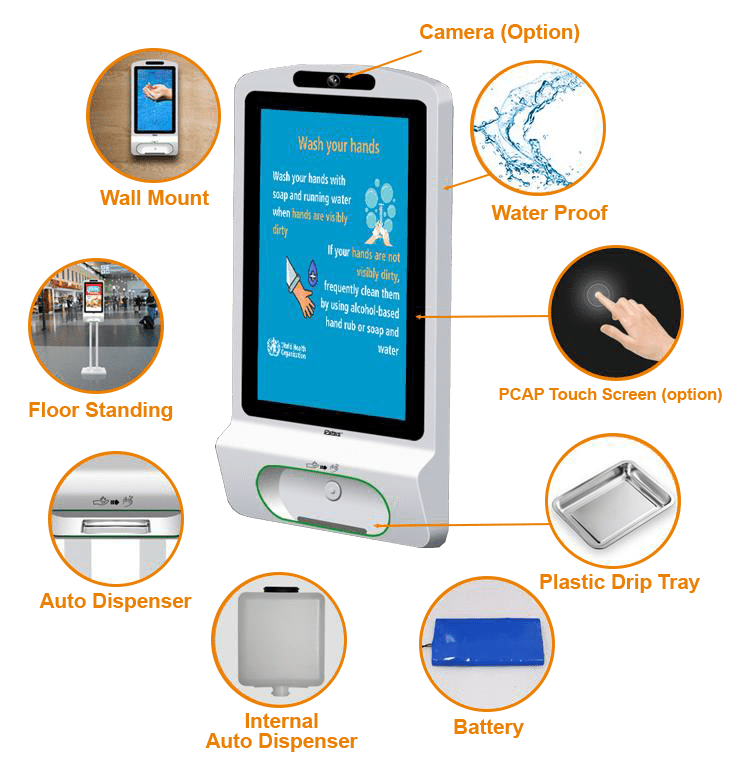 Flir Certified Systems Integrators in Thermography
We have been installing and maintaining Thermal Imaging
solutions since 2011.
We offer unrivalled 24-hour nationwide support
throughout Ireland and The U.K.
We are fully licensed, regulated and insured for operation.
We can offer short/long term rentals, finance packages or
outright purchase.
We have a state-of-the-art showroom in Dundalk Co.Louth.
We can offer out of hours installation to suit your
requirements.
We are a family run, Irish owned company with over 25
years experience.
Automatic Hand Sanitizing Digital Notification Screen complete
with Auto Sanitizing Dispenser and Advertising Facilities.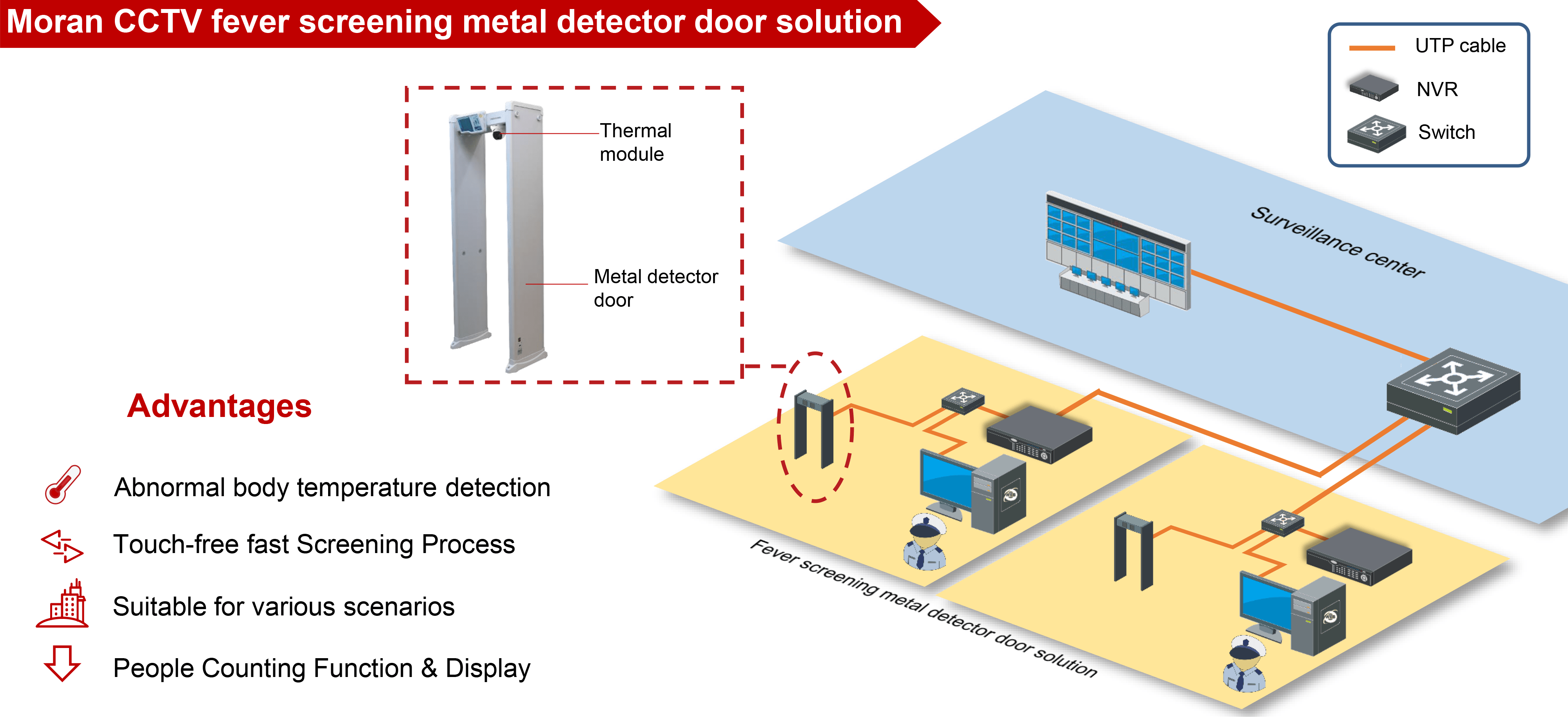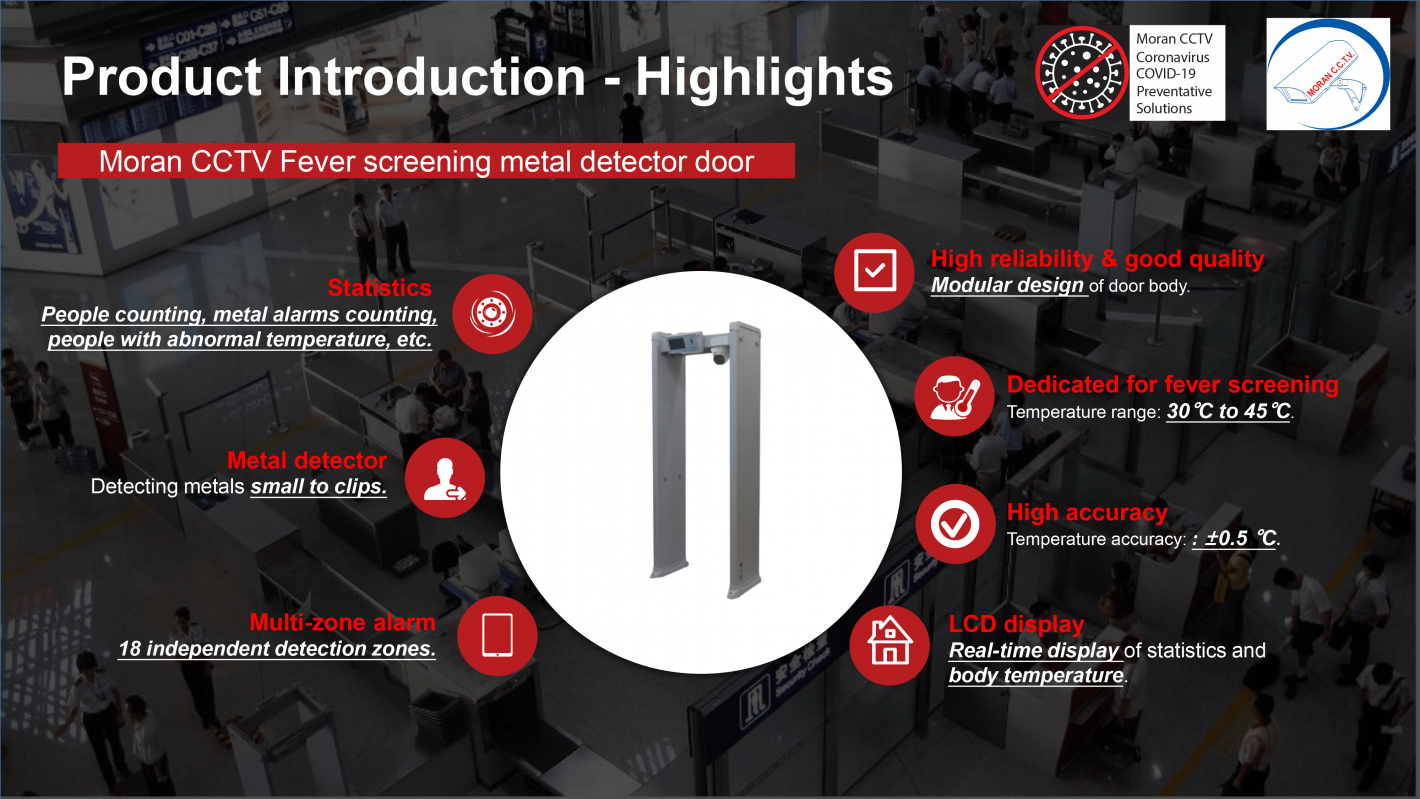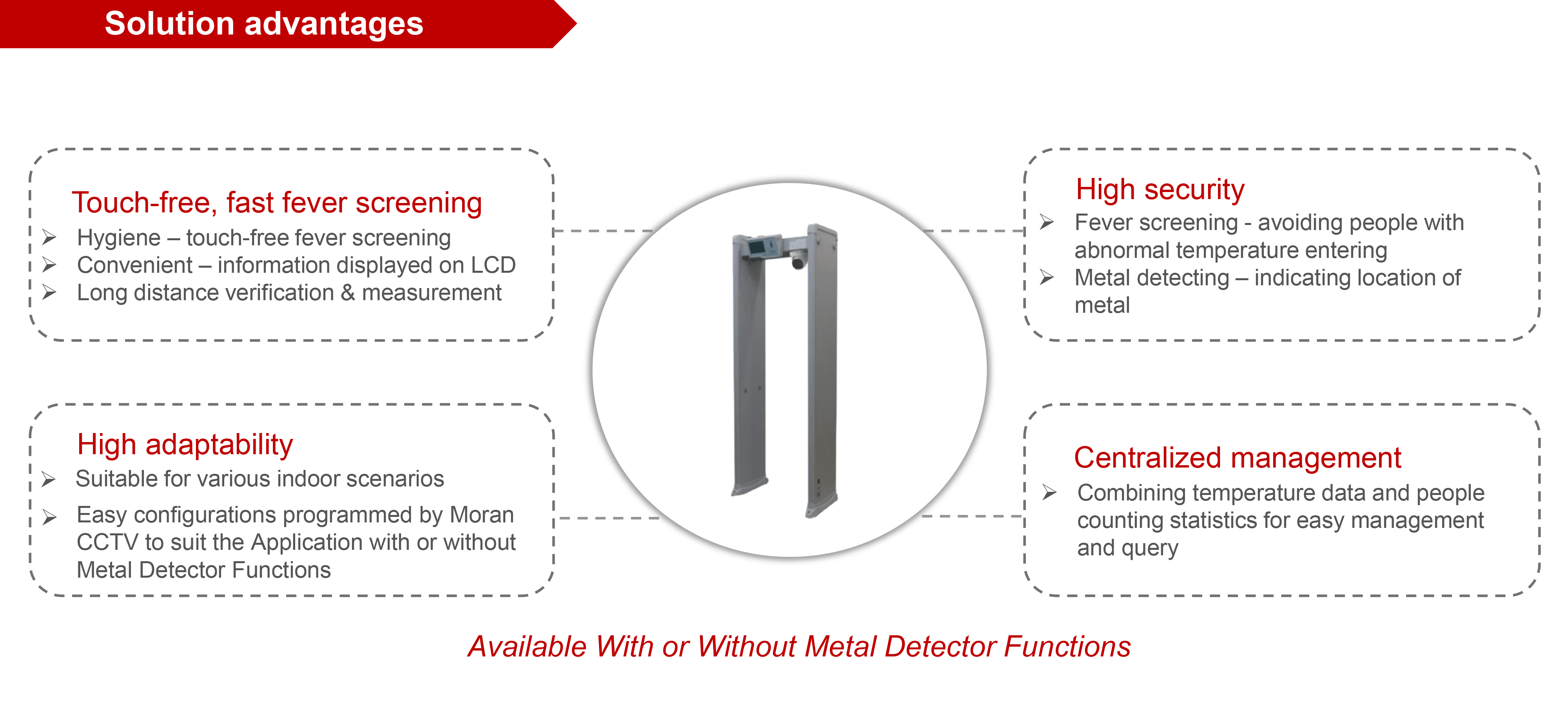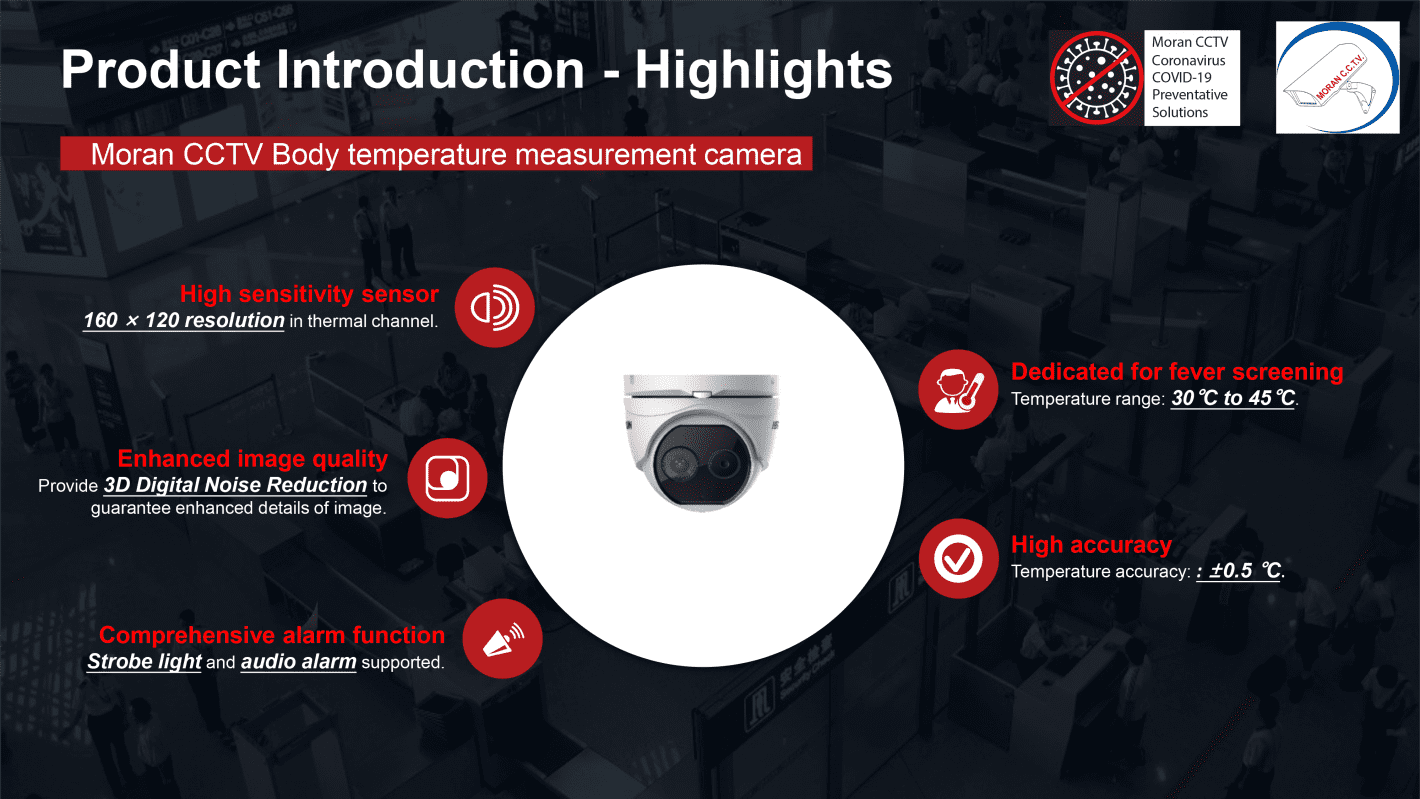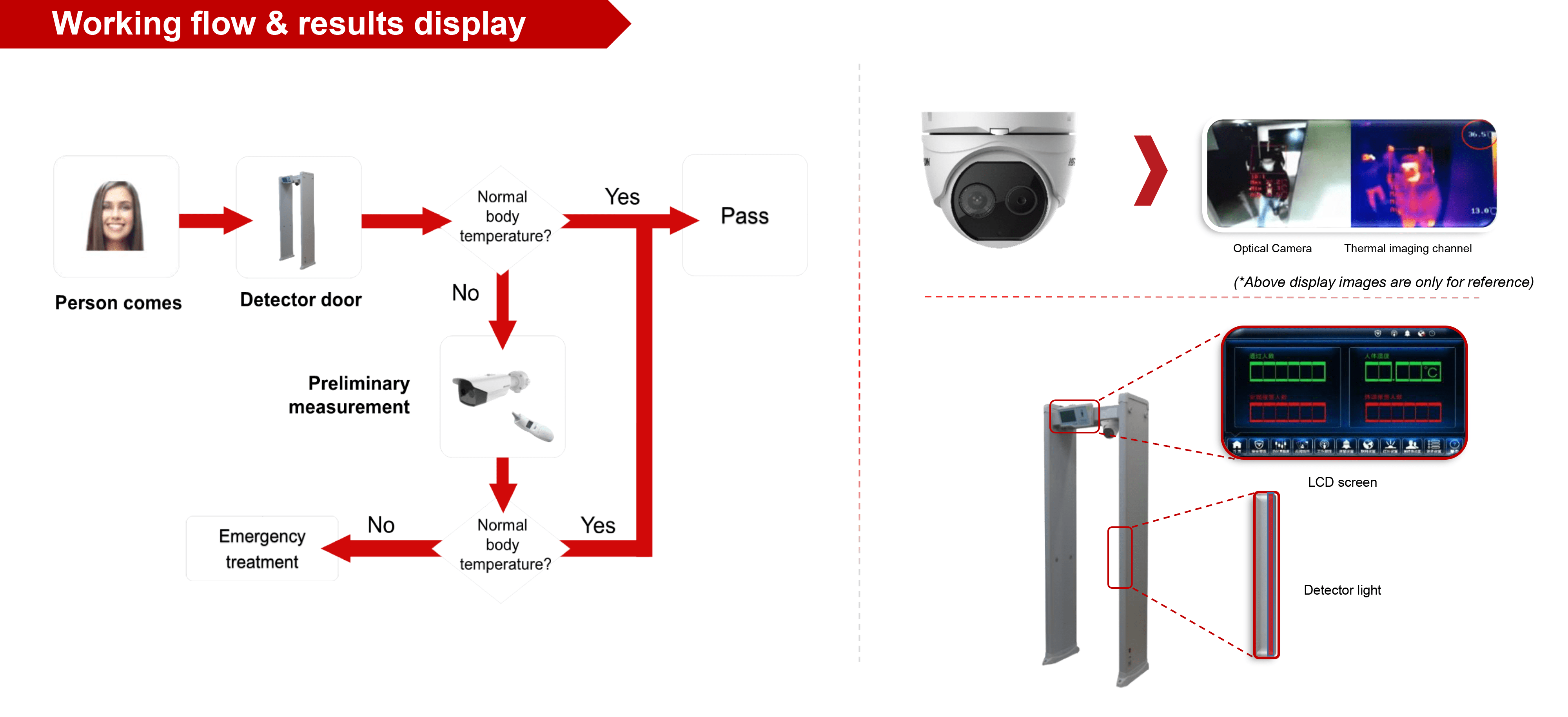 Where Can This Product Be Used?