Solutions for Control Room
Monitor and control your facility effectively with our range of solutions.
Ensure your facility is safe and working correctly with audio visual solutions in your control room.
Visualize all dynamic data with commercial displays for 24/7 operation. Showcase maps of large led video walls to keep up to date with information, Display real-time information critical to your operations and processes with signage software and interactive touchscreens.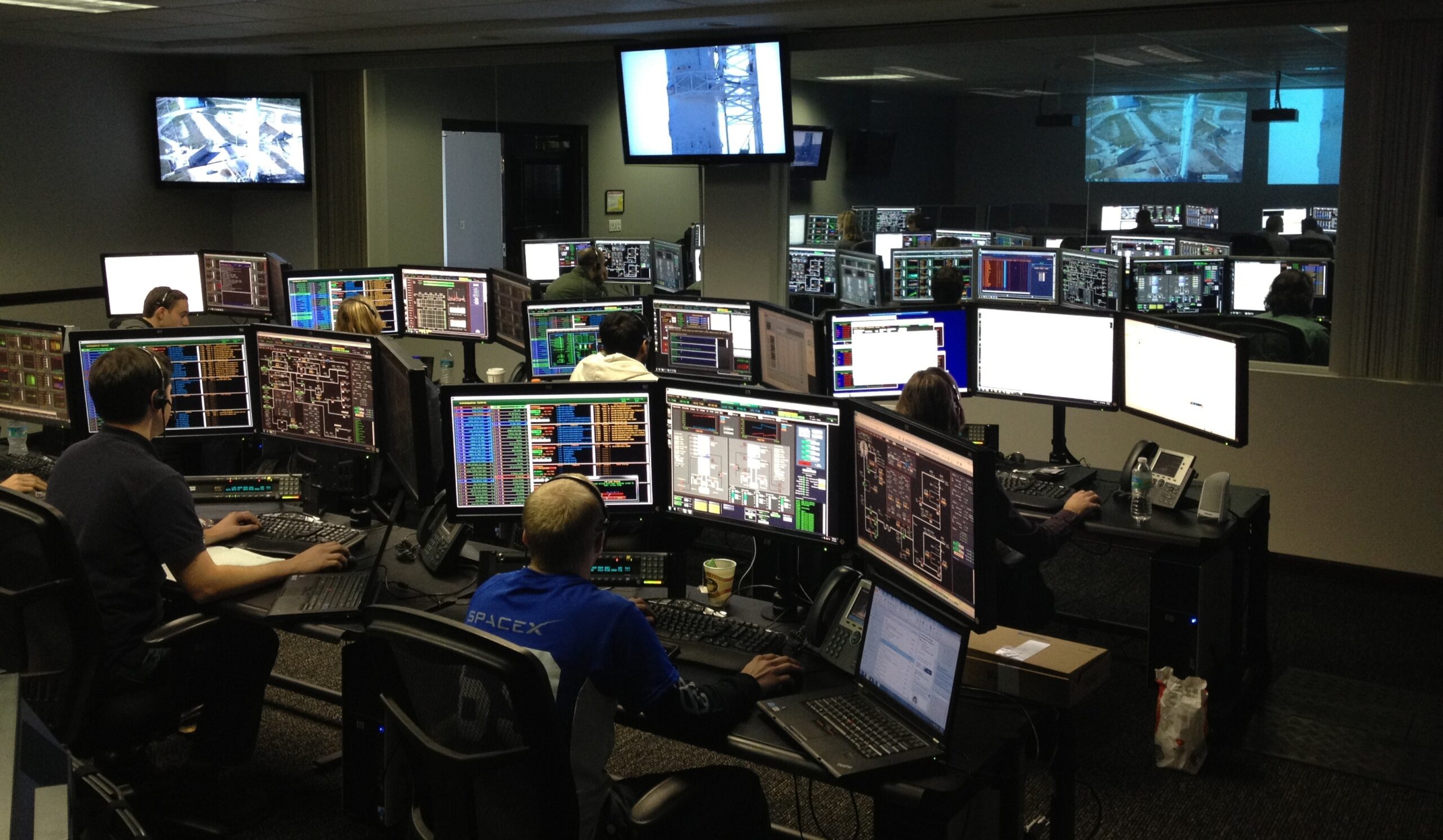 Control room products made by us
Want to get a quote today?
We'd love to hear from you! Send us a message using the form below, or email us.