Content Management
The key to successful Digital Signage is engagement. Your screens have to attract attention, involve your audience and motivate them to take action. Our creative team can help with all of it.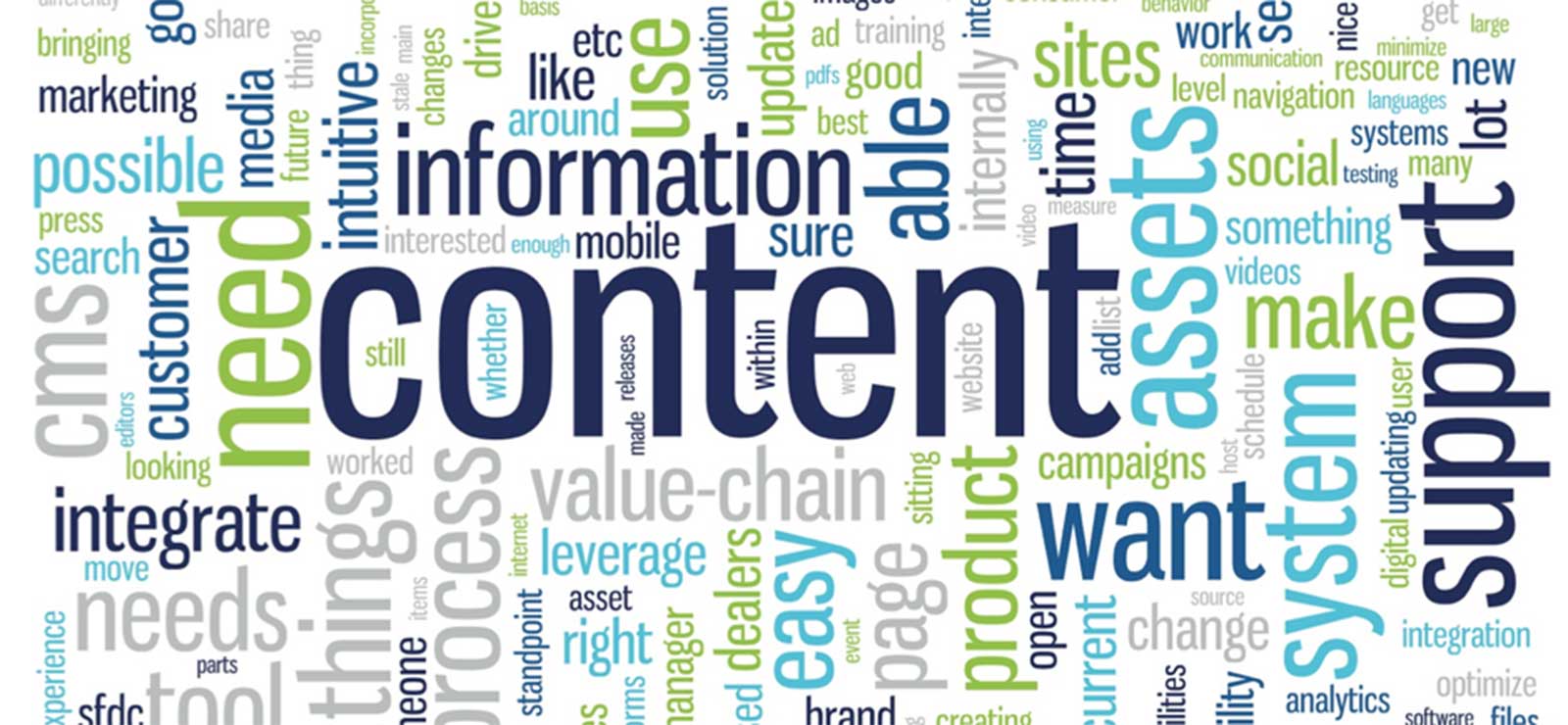 Content Management
Make your displays impossible to ignore. Your digital signage should be an extension of your brand, culture and environment. Our content management team will apply their talents to your vision to build beautiful, compelling designs. We can provide anything from branded background sets to custom interactive content for effective communications.
Content Creation
We will incorporate your colors, fonts and graphics into your design, or if you prefer, we can start from scratch. Regardless, everything we create is uniquely tailored to your project and specifically created for impact on digital signs.
See what else our team can do for you:
Craft custom layouts, messages and media elements
Incorporate video, photos and more
Customize PowerPoint templates for easy design outside the system
Create pre-configured alert templates and department notices
Animate static logos, text and graphics for more impact
Encourage audience participation with QR Tags, SMS Polls and more
Design custom wayfinding maps and directories to help direct visitors