Stretched Menu Boards, Ai Cameras, Sync'd Screens
The Centra in Lisburn had us install our stretched menu boards with some of the newest top of the range Ai Learning systems. This helps target the correct ads to your clients to increase sales. These screens where also setup to sync together which means that they are set to display all together.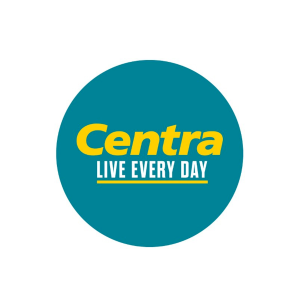 Menu board screen displays are not just for showing off a long listed menus of items they can be used in many ways such as displaying a certain products or deals.
Using the latest AI recognition software with these mini "thumbnail" size cameras means that your displayed ads are targeted to the right audience . The camera picks up on the customers demographic, age, gender and shows relevant adverts.
An example would be the camera picks up customer, Man aged 40 it will show certain stout & beer deals on screens. Just the same it can be set to show certain Gin or Wine deals to Women.
The settings can be tweaked and altered to display which adverts you want to show to certain customers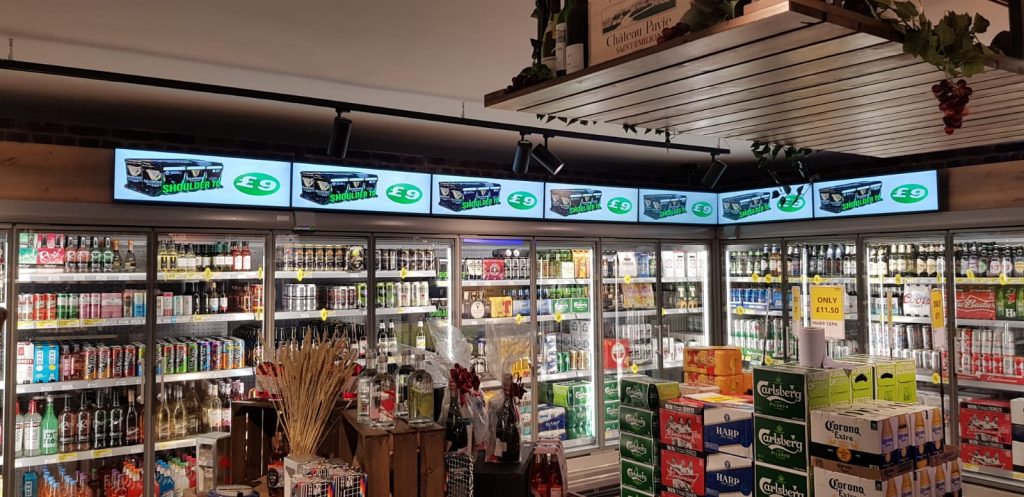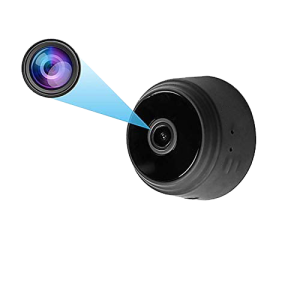 These menu boards can be setup to be sync together meaning the displays will all animate and show together with other screens. To get an understanding of this a good example of this would be the large sideline screens in big stadiums you see in football matchs. Below we have an example of how the same software can be installed in retail.

Used along side our AI recognition software this is an extremely powerful form of eye catching digital screen advertising and is certain to push products & increase sales. 
Want to get a quote today?
We'd love to hear from you! Send us a message using the form below, or email us.