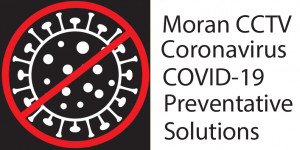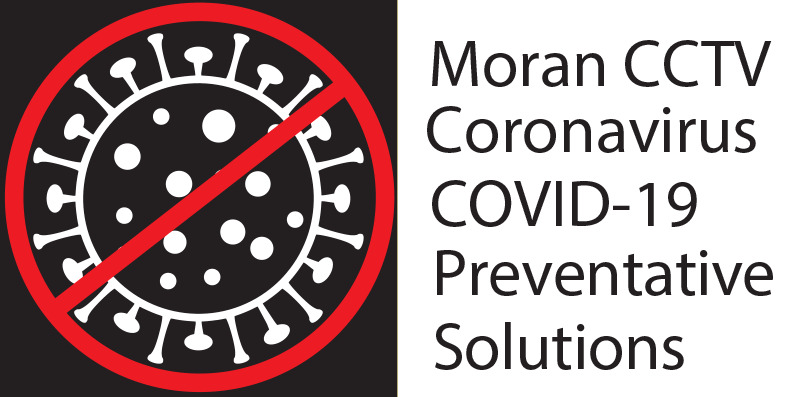 Fight
COVID-19
Stop The Spread
Antimicrobial Protection Film for screens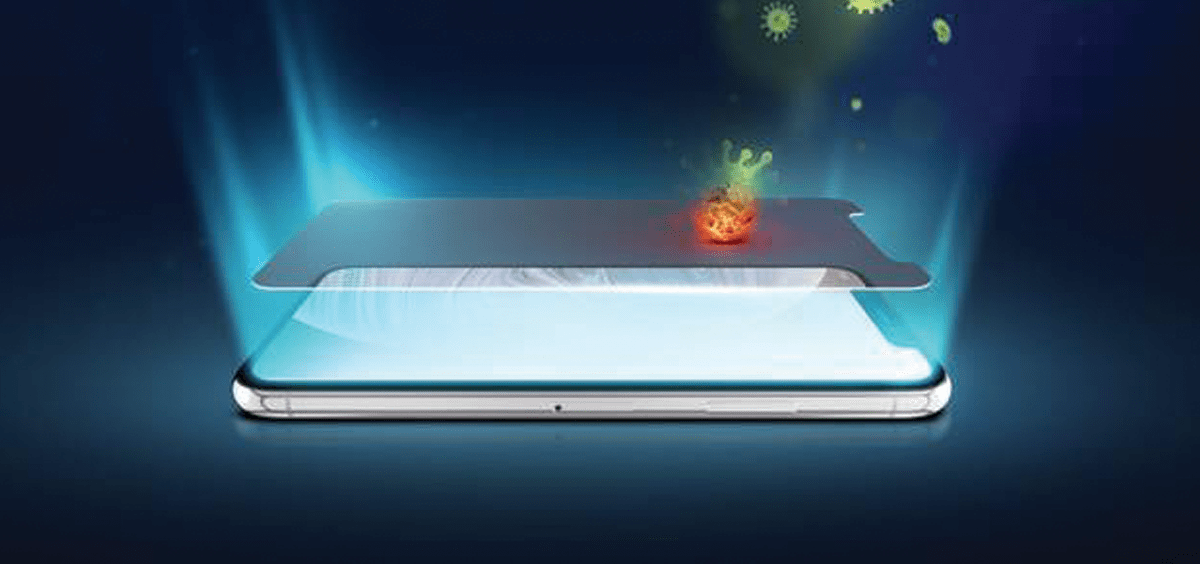 Our Antimicrobial Protection Film prevents the growth and spread of 99.9% bacteria for 5 years.
we are supplying and fitting throughout UK and Ireland wide this brand new innovative product, it is a clear film so will not impact your decor providing an invisible protection for you, your staff and your customers.
We can wrap pretty much any item from touch screen displays, touch-pads, touch-walls, Tablets, I-Pads and phones. The list is endless! We custom cut Antimicrobial Protection Film to fit any screen size.
150 micron textured PET with antimicrobial coating
Solvent Based acrylic adhesive
Also tested against Corona, MRSA and SARS*
Matte Finish
Harmless when in contact with skin
Excellent water-tightness and easy to clean
Scratch and chemical resistant
PVC-free, plasticiser-free & halogen free
Easy green solution
5 years interior durability
Suitable for hospitals and healthcare environment, nurseries and schools, communal buildings, restaurants and more
We have just completed a roll out for Volkswagen Ireland covering their 55" Free Standing Digital Displays, I-Pads and showroom touchscreens.